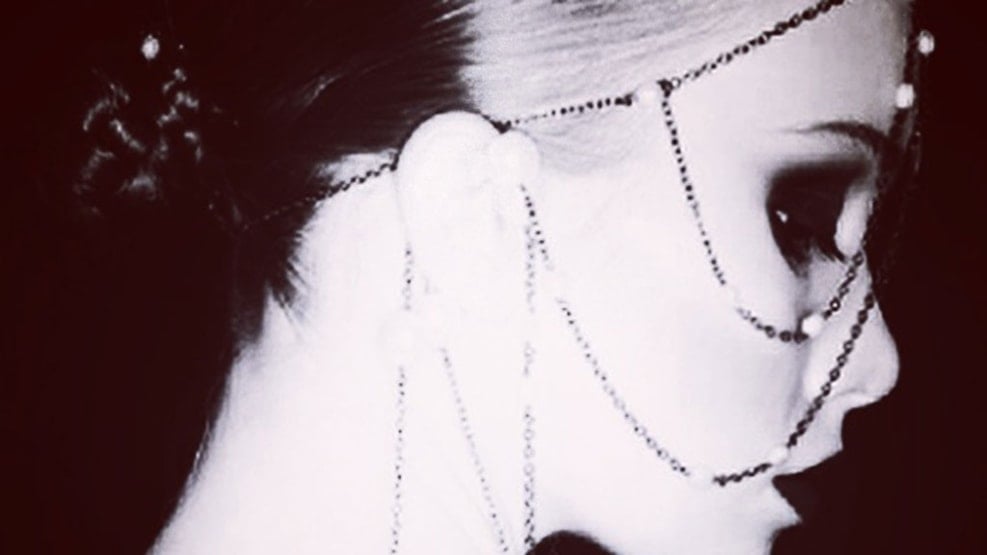 Zarah Voigt Boutique
Danish jewellery designer Zarah Voigt creates jewellery design inspired by theatre and fashion. You will find her inspiring shop in the centre of Copenhagen.
Zarah Voigt's creations are inspired by the world of theatre and fashion, and her style is characterised by being both dramatic and expressive, and sophisticated and elegant.
Zarah Voigt designs everything from delicate small earrings to large and decadent body ornaments. Common to all her designs are that they tell a story.