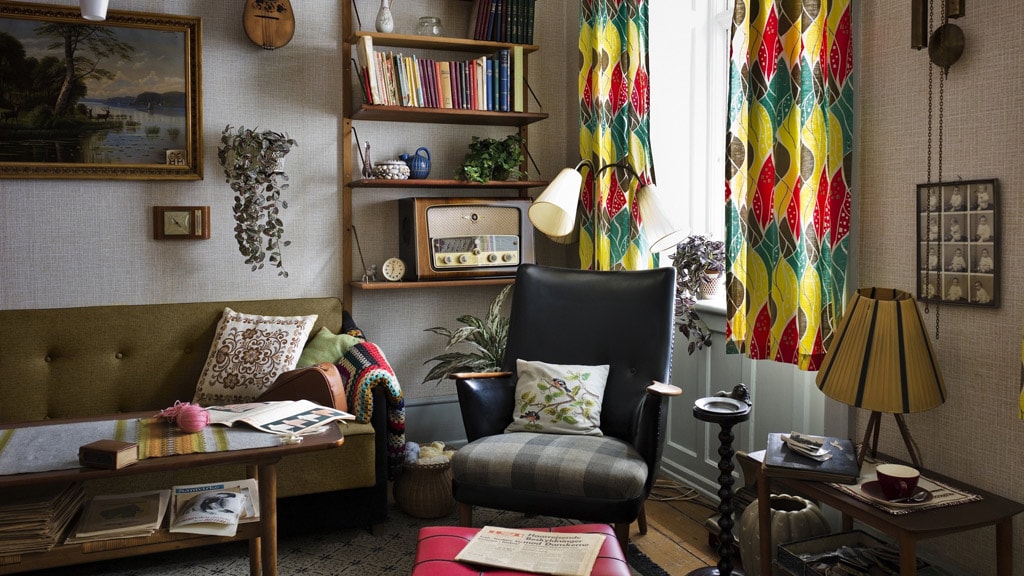 The Workers Museum
The Workers Museum in Copenhagen invites you to step into the everyday life of Copenhageners in the 1950s.
In the historical Workers' Union and Meeting building in central Copenhagen, you get to experience the everyday life of the working class for more than 1509 years.
Enter the authentic backyard and walk through time on the guided tours of the small flats and steep staircases. 
In the museum's 1950's coffee shop you can try out the famous coffee substitute, Rich's, used during the second world war together with the classic Danish chocolate biscuit cake or enjoy a Star beer from the old Danish brewery.
The many playful activities in the museum let your kids - who enjoy free entrance under 18 years - experience the life of the working-class children of the 1930s.