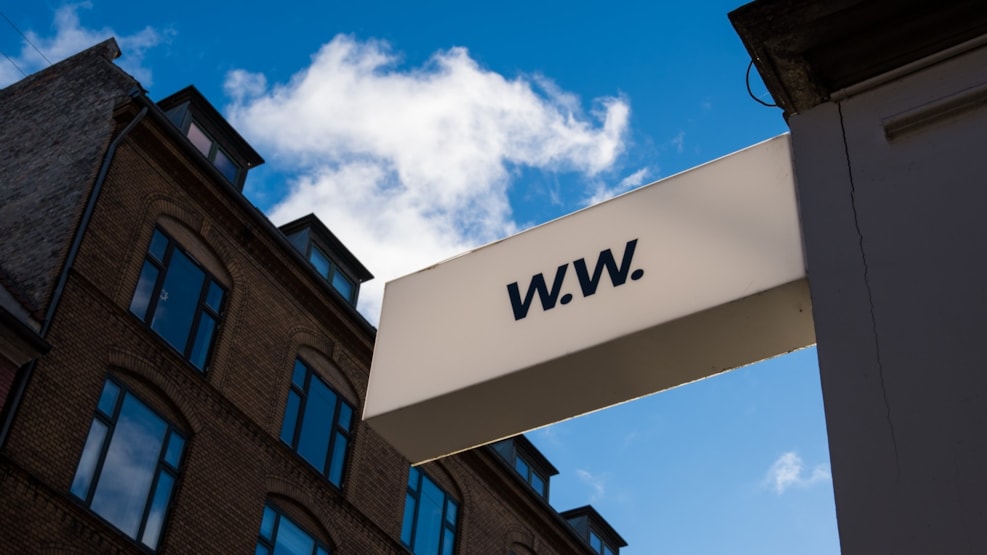 Wood Wood Life Store
WOOD WOOD is an explorative brand creating digital and physical experiences. Working with local and international artists, this store offers unique and ethically crafted textiles and homeware. 
Nestled down Værnedamsvej, one of the city's most cosy but upmarket streets, WOOD WOOD LifeTM Store is a haven for crafted products that will transform your house into a home. The range of pieces on offer are carefully sourced from specialist labels.  
Pay homage to Scandinavian design with furniture from Magniberg or brighten up your space with lighting fixtures from Vitra. From bedroom to bathroom, its selection of premium textile-based products is ideal for home decoration. With patterned designs by HAY and MAGNIBERG bed linen, whatever your textural preference, you'll find something to perfectly reflect your personal aesthetic and lifestyle. 
WOOD WOOD LifeTM Store allows you to curate a domestic space that reflects your inner world with pieces derived from across the globe. Find coffee table essentials from the likes of Thoughts of Me Press and homeware must-haves from leading independent Scandinavian brands. If it's ceramics you're after, you can also find beautiful tableware to dress your dinner table with or a unique vase to serve as a striking centrepiece. 
Just about everything for the home can be found here. You can also pamper yourself or loved ones with a range of sweet-smelling self-care and personal grooming products from renowned brands such as FRAMA, CORPUS and Commes des Garçons. There is also a comprehensive web store, but for the real experience, get yourself down there and have a browse.