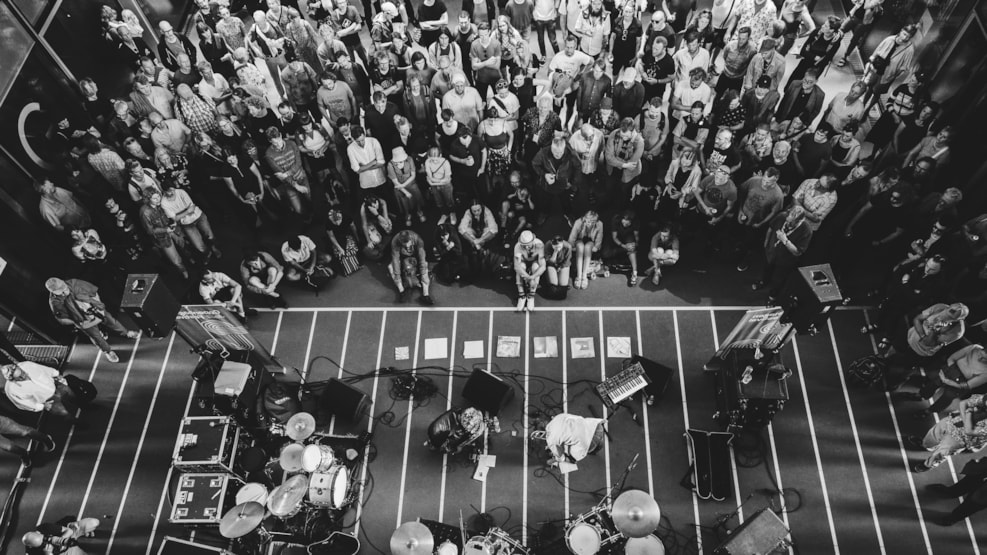 Winter Jazz
Fill your February with jazz!
Winter Jazz is a nationwide celebration of jazz with around 600 concerts at venues all over Denmark. In the historic jazz city of Copenhagen, you can enjoy lots of jazz concerts with both national and international musicians. 
There are plenty of concerts to choose from, no matter if you want the full-blown orchestra at Copenhagen's biggest venues or an intimate concert at a cozy wine bar. Check out the program to find your favorite act in the impressively wide range of concert venues.
Some of the concerts you can access for free and others you have to buy a ticket for. This can be done on the festival's website.