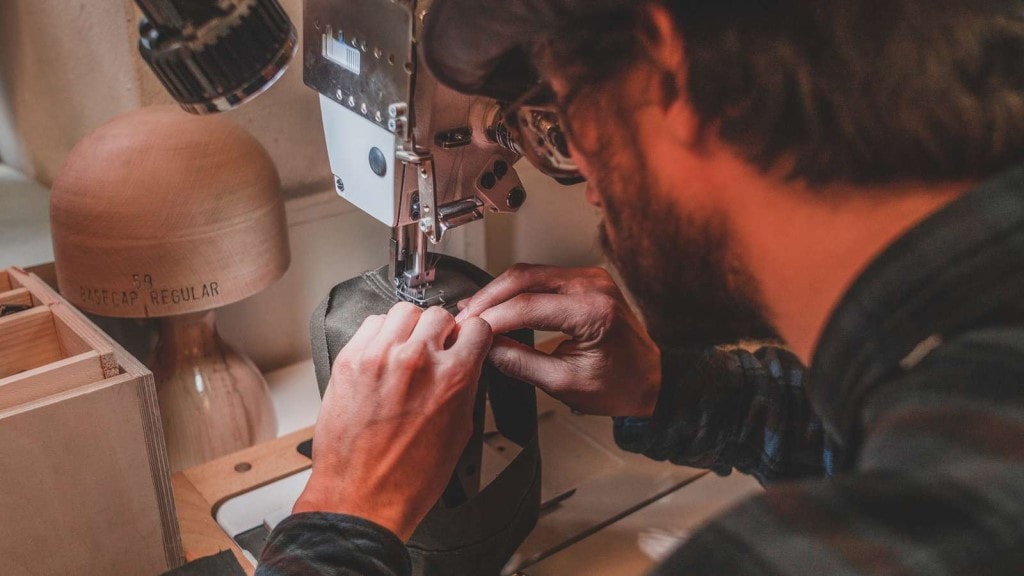 Wilgart
Hand-made hats in the heart of Nørrebro.
The Nørrebro street Jægersborggade is the perfect place to be if you like small, independent shops, and of course, the street has its very own milliner. Old-school craftmanship is at the heart of everything in Wilgart's shop.
The hats from Wilgart are unique. The designs are original and take the traditional craft of hat making and makes it accessible to the 21th century design lover in Copenhagen. This is where you go, if you are not just looking for an off the rack piece, but rather looking for a hat that tells a story and has real emotional value.