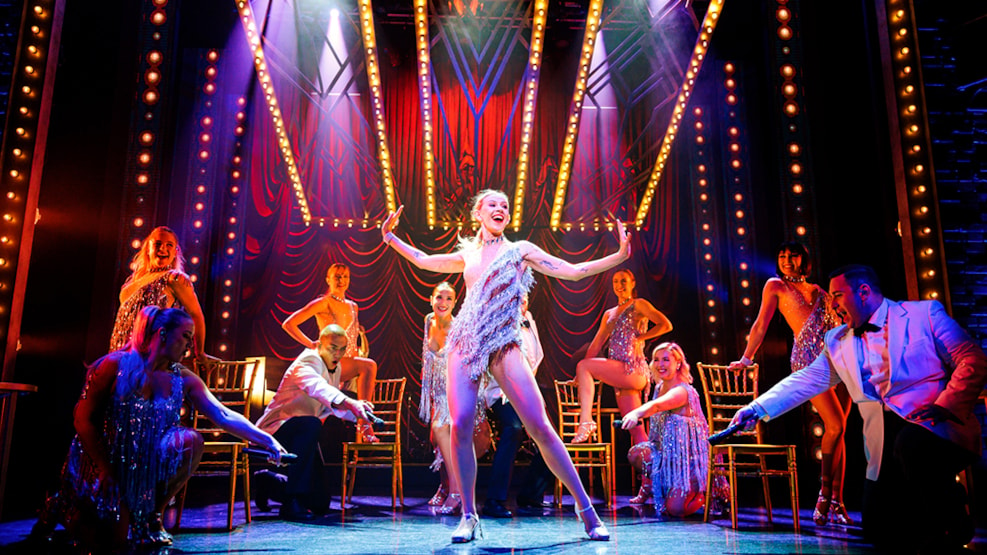 Wallmans Dinnerparty
Show, dinner menu and nightclub – all under one roof. 
Get ready for an amazing experience! Wallmans' critically acclaimed Dinnerparty VIVA is a sparkling tribute to life, so gather friends, family and colleagues for a fantastic evening out - right in the heart of Copenhagen.
You can look forward to a magnificent show with music by some of the greatest artists, a fierce live band, dancing, humor, and world-class acrobatics.
Join us for a visit to e.g. the Roaring 20s, a fantastic Elvis medley, a fun ABBA sing-a-long, and a special soul session. You can also look forward to a hot - and wet - bathtub number. It all culminates in a bang of a pop finale with the MAX party, which at the same time kicks off the party in the Circus Building's nightclub.
During the evening, you and your company will be served a delicious 4-course dinner, while at the same time enjoying the evening's many show numbers.
Are you celebrating a birthday, wedding anniversary or something completely else? In our festive celebration number, Wallmans' own Dolly Parton showers the evening's guests of honor with charm, humor and extra pampering.
Welcome to Copenhagen's largest Dinnerparty!