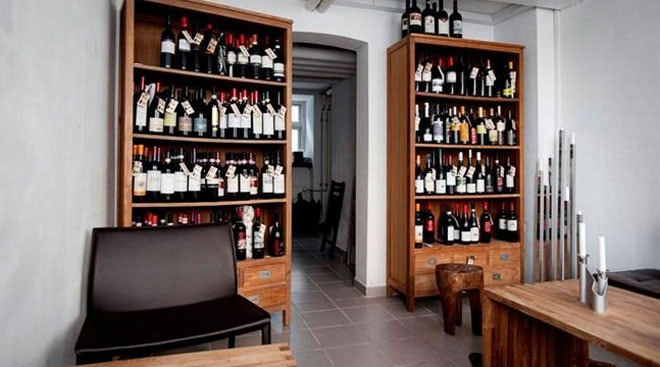 Terroiristen
Terroiristen is loacted in Jægersborggade and is Copenhagen's new underground wine bar and shop, which focuses on authentic wine produced in accordance with the good old traditions.

At Terroiristen you get wine made from organic or biodynamic grapes. You can enjoy your wine at the wine bar or you can purchase a bottle.

Besides wine, Terroiristen serves food. You can enjoy a tapas plate in the pleasant surroundings or indulge yourself with a Tiramisu.