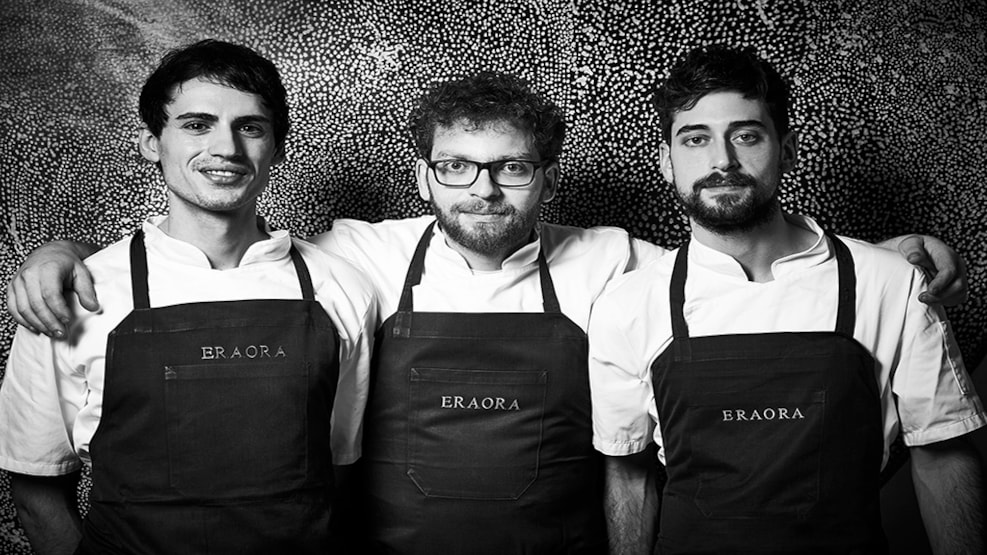 SwimbikerunFoodie
Enjoy great food and drinks while ensuring your best possible performance in Copenhagen Marathon or any other athletic performance – race or training.
After traveling for your destination race, securing your equipment, working out transportation and other logistics, SwimbikerunFoodie points their members straight to the best places to eat, drink and relax before the race.
That's the idea behind the concept, which collaborates with a wide and diverse range of Copenhagen's restaurants who embrace the athlete by creating special designed offerings that fit their lifestyle and training needs.