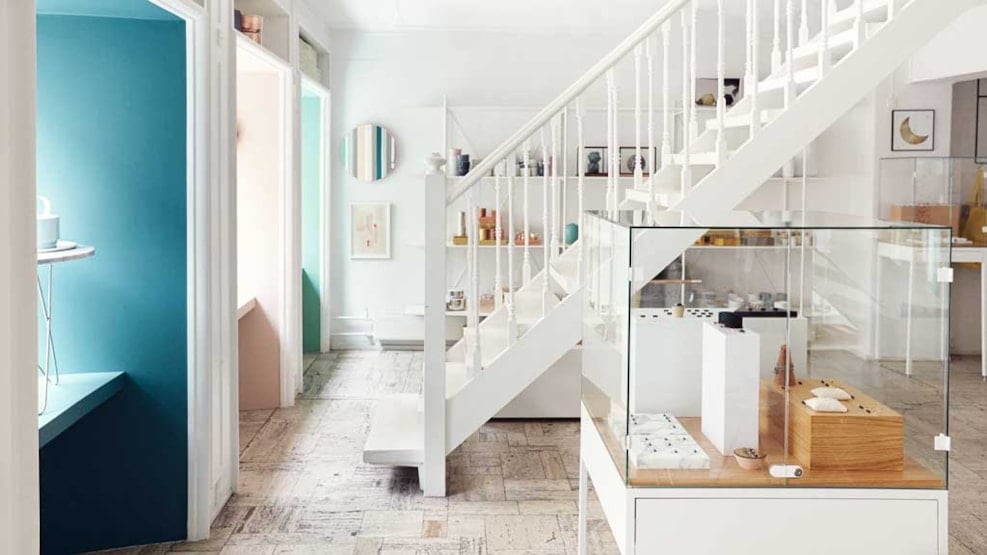 Stilleben
Stilleben sells interior design, ceramics, glass ware, textiles, accessories and jewellery by leading Danish and foreign designers.

Stilleben is a designer shop located in the centre of Copenhagen. For 10 years, Stilleben has been a "must see" for those interested in interior design, graphic design and unique, handcrafted, modern ceramics.

Owners are ceramic designers

The two female owners, both recognised ceramic designers, have a special flair for handpicking new upcoming designers, and shopping at Stilleben is a real genuine Copenhagen shopping experience.

The selection covers both simple, basic things and unique, exclusive products.

Designers represented at Stilleben are among others: Anders Arhøj, Yvonne Koné, Society, Made a Mano,Helene Stockmarr, Mismo, Anne Black, Ally Capellino, Æstetik, Lone Kejser, Tina Ratzer, Julie Bonde, Christiane Perrochon, Georg Jensen, Gurli Elbækgaard, Tortus, Kähler, Emil Hjort Rhode and many more.