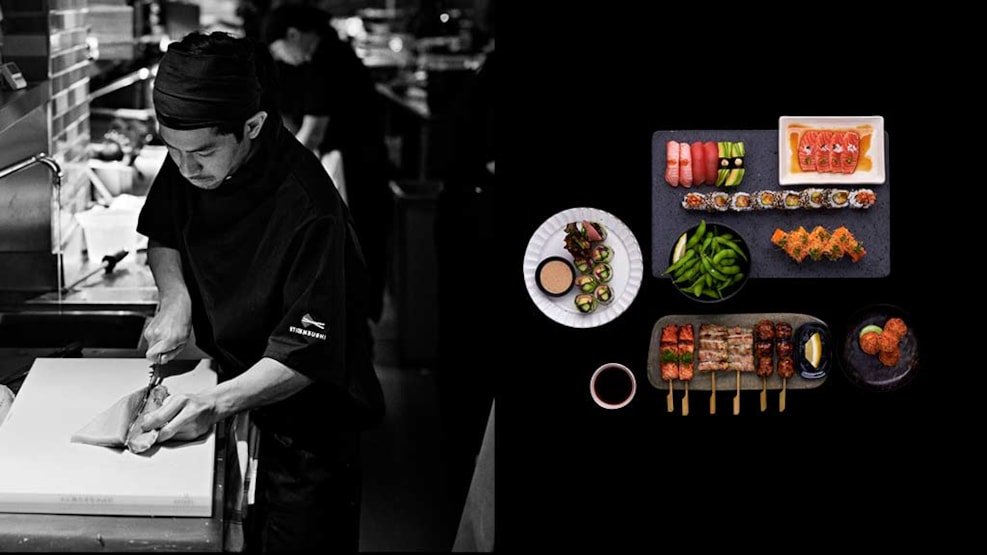 Sticks'n'Sushi Nansensgade
The idea behind Sticks'n'Sushi is that the biteable-size delicacies form an aesthetic whole on the plate before you.

Discipline and precision are required when cutting and preparing the fish, and customers are guaranteed always to get the best cuts. Only the freshest fish and produce are used for these heavenly morsels.

Preparing fresh sushi is a slow process, so be prepared to wait a while after ordering. There are plenty of international magazines around for you to leaf through. Brace yourself for a sublime sushi experience!
The restaurant in Nansensgade street is the first of the Sticks'n'Sushi restaurants in Copenhagen. The restaurant is located in the basement and decorated with Japanese art.