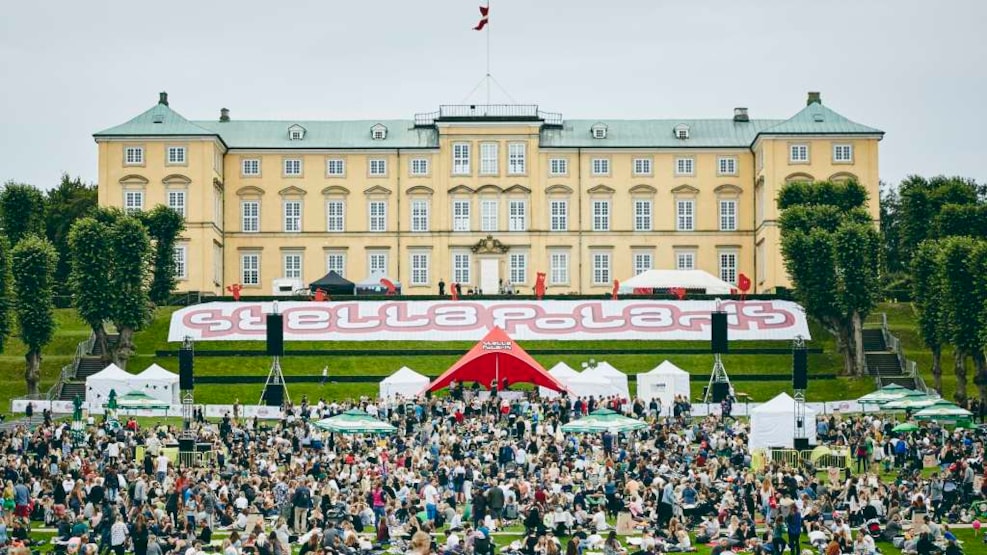 Stella Polaris
Stella Polaris is the world's biggest free chill-out electronic downtempo festival.
It tours around the country during August, and this year it will take place in the park Frederiksberg Have in Copenhagen's Frederiksberg area.
Bringing together the finest DJ's and artists in chill-out, Stella Polaris has managed to maintain their position for more than 10 years.
The festival is open air, so bring a blanket, a picnic basket and some cold drinks with you. There is no admission fee, and the event is for all ages.
One the food scene, the festival has added a range of the best food trucks from around Copenhagen.