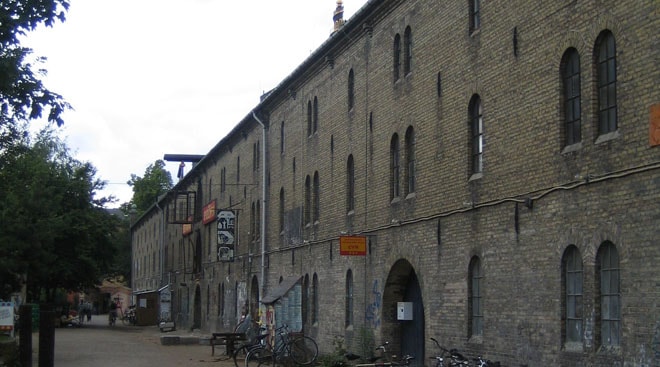 Spiseloppen
The free town Christiania has always attracted people from all over the world, and so has the restaurant Spiseloppen in the old military building facing Prinsessegade.

Here you get a creative meal at a desent price in an international environment. The chefs and waiters come from as many as 16 different countries. And the guests are just as diverse, everyone from politicians, through tourists to students come to enjoy some great food.

Spiseloppen always has at least one vegetarian dish on the menu.