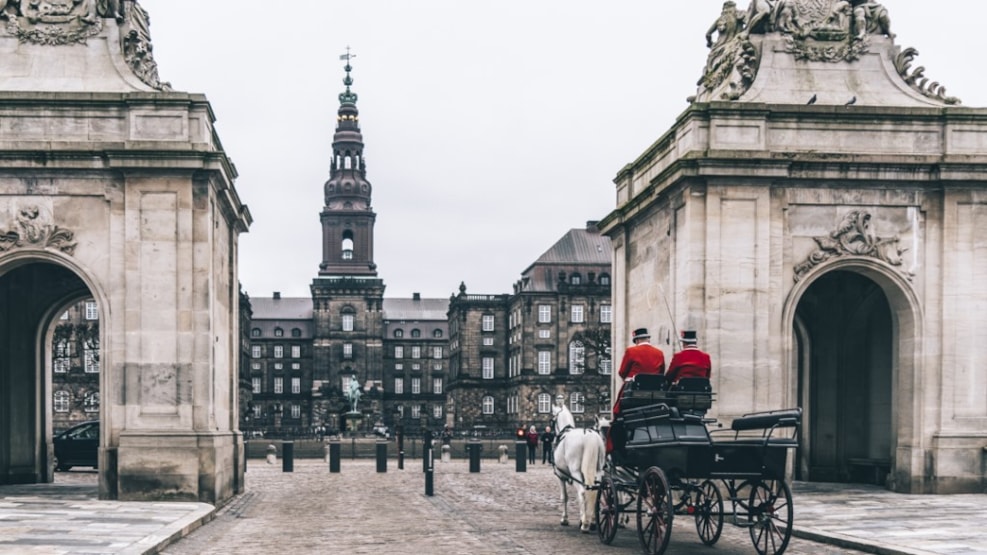 Solve a Mystery
Get to know the inner city of Copenhagen with an exciting murder mystery, to be solved around Christiansborg Castle. 
Why not activate the Sherlock Holmes inside you with the help of SOLVE A MYSTERY?
The year is 1914. You are a criminal investigator, operating in Copenhagen, solving murder and other crimes, when you suddenly receive a strange letter. An important person is reported missing, and your help is required. But can you solve the mystery?
SOLVE A MYSTERY is great fun. Try it together with your family, friends or colleagues.
The game lasts around 2 hours and takes place outdoors in the area around Christiansborg Palace within a radius of about 1 kilometer. You can buy your mystery at Copenhagen Visitor Service, opposite Tivoli.
You don't have to book time in advance. It is entirely up to you, when you want to solve the mystery. 
Murder Mystery for 2 - 4 persons only DKK. 299,00.