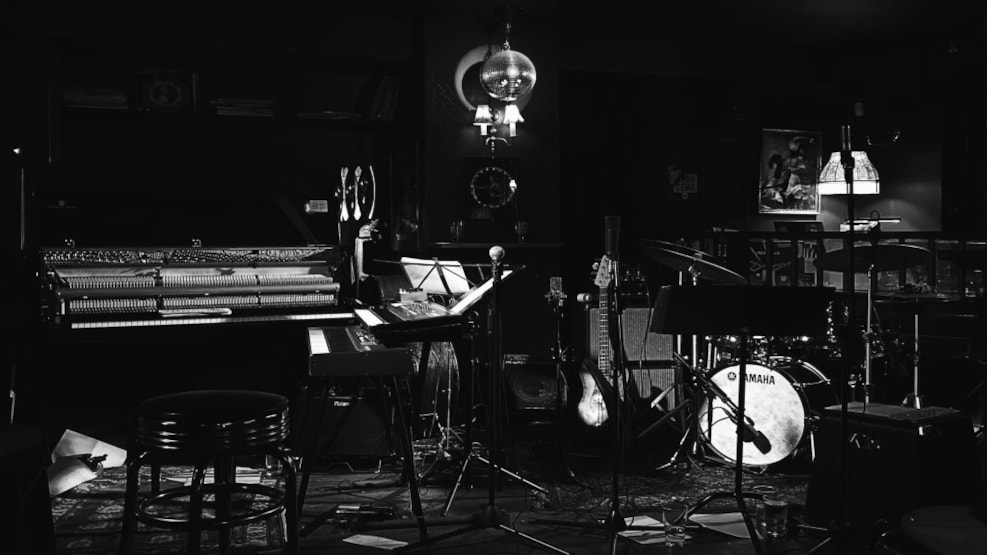 Søhesten
Søhesten is often hosting cool events along with serving cold draft beers. Swing by the bar early evening and leave again late at night. 
At Søhesten you'll find cozy vibes, jazz, and delicious beverages.
Near the lakes and when the city center reaches the neighborhood of Nørrebro and Østerbro, you'll find Søhesten. When visiting Søhesten you can expect to step into a bar, where you immediately sense the cool vibe and surroundings. Enjoy your night out in cozy corners during the Tuesday-quizzes at Søhesten, and the live jazz evenings all Wednesdays and Thursdays from 8 pm.
Each Friday and Saturday the DJ's are lining up with music from 11 pm and therefore, turns up for the Weekend vibes at Søhesten.