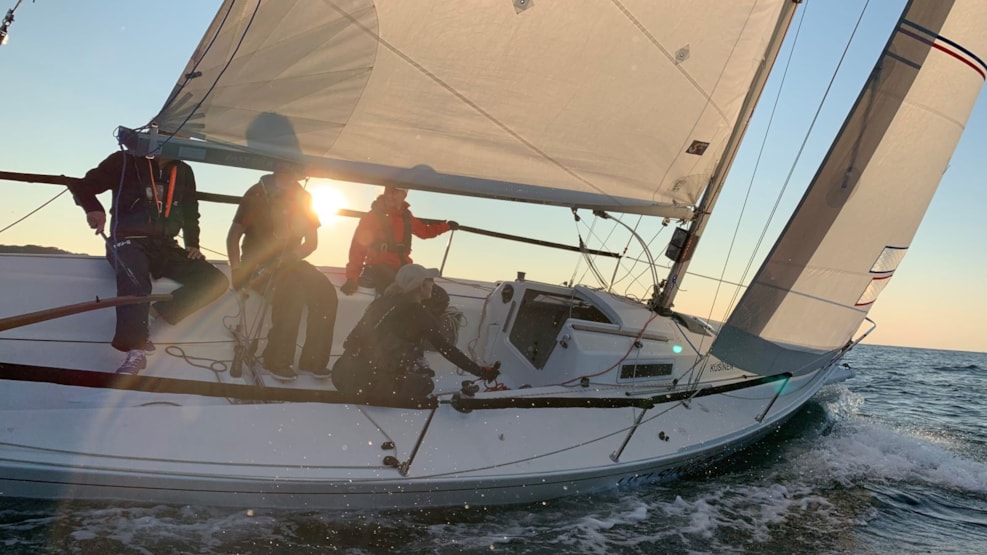 Sjælland Rundt
In June, the traditional "Sjælland Rundt Sailing Week" is taking place in and around Elsinore marina and Elsinore Sailing Club. "Sjælland Rundt Sailing Week" is a continuation of 77 years of uninterrupted racing around Zealand. Every year in June, Elsinore Sailing Club invites racing sailors and cruising sailors to Elsinore for a week-long sailing party with a focus on a community around the desire and passion for the maritime.
Every year, a unique week is created with lots of sailing activities at the harbor and in the waters off Kronborg.
As something special in 2023, the ORC DH European Championship will be decided in Elsinore. It is large OffShore racers that visit Elsinore - before they take the trip around Zealand (and Anholt) to finish off Kronborg.
The event is for all sailors regardless of prerequisite.