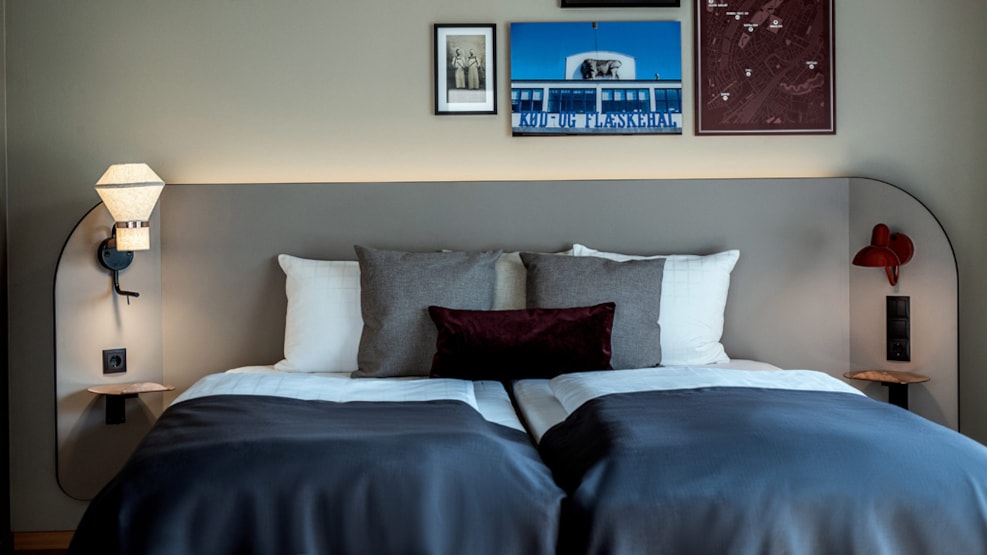 Green Experience
Scandic Kødbyen
Stay at the new Scandic Kødbyen in one of the trendiest areas in Copenhagen, with bars, nightclubs, galleries, and restaurants clustered around traditional butcheries that still operate in this setting. 
The hotel is designed to blend into the local surroundings. Its low buildings and distinctive look compliment the meatpacking district, yet injects new life to the area. 
All rooms are decorated with Nordic decor, with an eye to making the rooms feel like home and perfect for a good night's sleep. You can hang out in the hotel's spacious lounge, or work in peace over a great cup of coffee from the hotel café. Here you'll find cosy spaces, creative corners and casual sofas where you can enjoy your own company, meet other people, or just take a break from business or urban explorations.
Free wi-fi and fitness room.