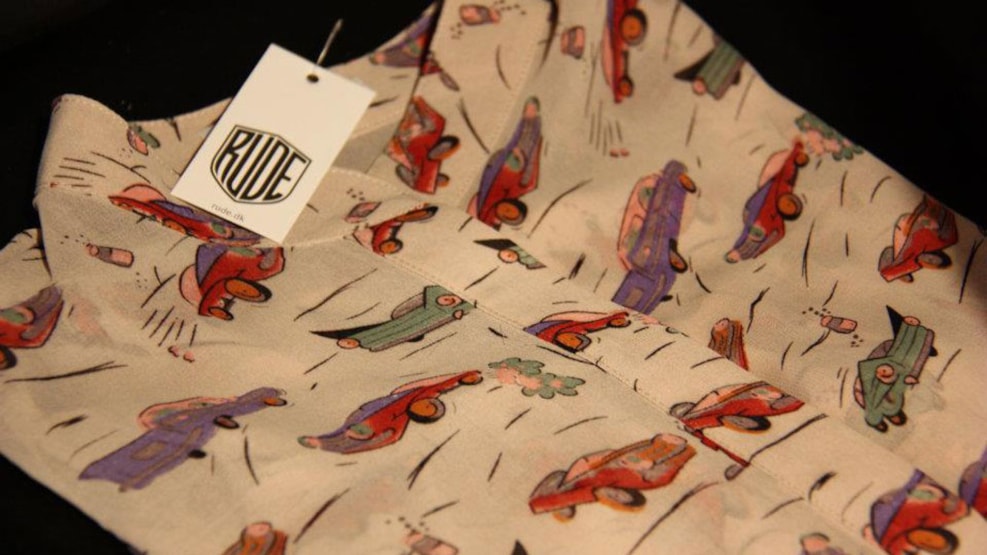 RUDE
The clothes shop RUDE on Istedgade sells clothes with a vintage inspired look, and the decor reflects indeed the style with old pictures and signs on the wall.
When you enter RUDE, you will be met with a smile. The girls behind the counter are always in a good mood and will love to help you.
RUDE takes pride in selling different clothes and often the shop does not have many articles from the same collection, so you can buy clothes that almost no one else has.
RUDE's dresses are colourful and have a look like from the 50's/60's and the shirts are in all kinds of colours and patterns.