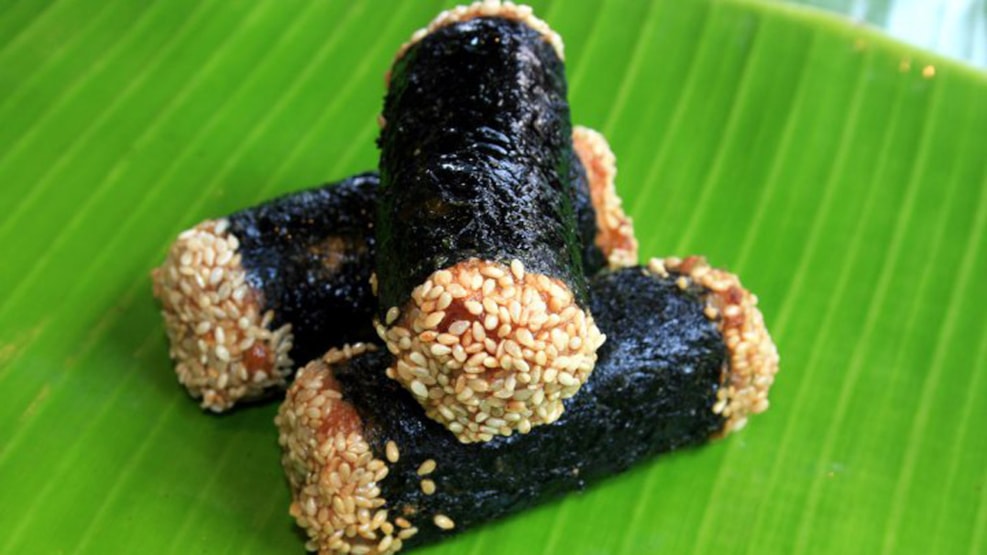 Royal Garden
Royal Garden in Dronningens Tværgade in Copenhagen is a Chinese restaurant serving familiar dishes and Dim Sum, the Chinese answer to tapas.

Homemade, fresh-stiming dim sum is a rarity in Copenhagen, but at Royal Garden, you can get all the classic Dim Sum both as fixed menues and a la carte.
As in many other Chinese restaurants, there are round tables where the inner part can rotate, so you can easily taste the many different small dishes.

Spicy cuisine and noodle dishes

In the evening, the Royal Garden is a great choice where you can find both the sweet and sour Chinese cuisine and the spicy cuisine, vegetarian dishes, noodles dishes and some Indonesian dishes.