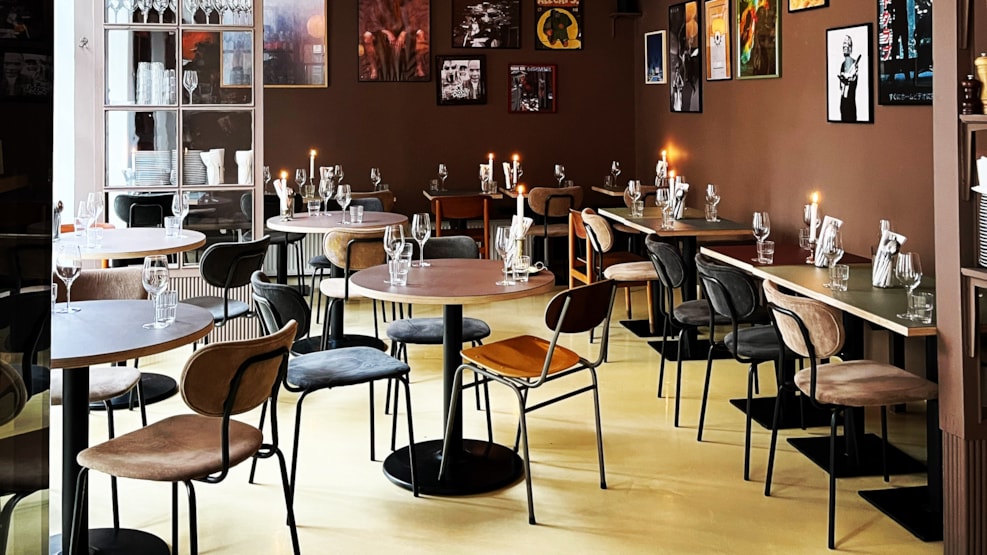 Restaurant Lamar
Restaurant Lamar is the newest member of the restaurant family that also includes Omar and Safari. With the same good atmosphere, great food and all of it for more than reasonable prices.
You won't find many places where you can get a tasting menu with 8 dishes for 385 kr. that tastes as good as it does. You certainly won't be able to make a similar menu yourself for the same prize. 
Lamar has the same owner as the restaurants Omar and Safari, and continues in the same style as them with what they call rude service and chaos everywhere. In reality you'll get personal experience in a welcoming atmosphere, and high quality food of course. 
The food is simple with any unnecessary fuzz. The dishes mainly consist of no more than 3 elements and with only the best ingredients.