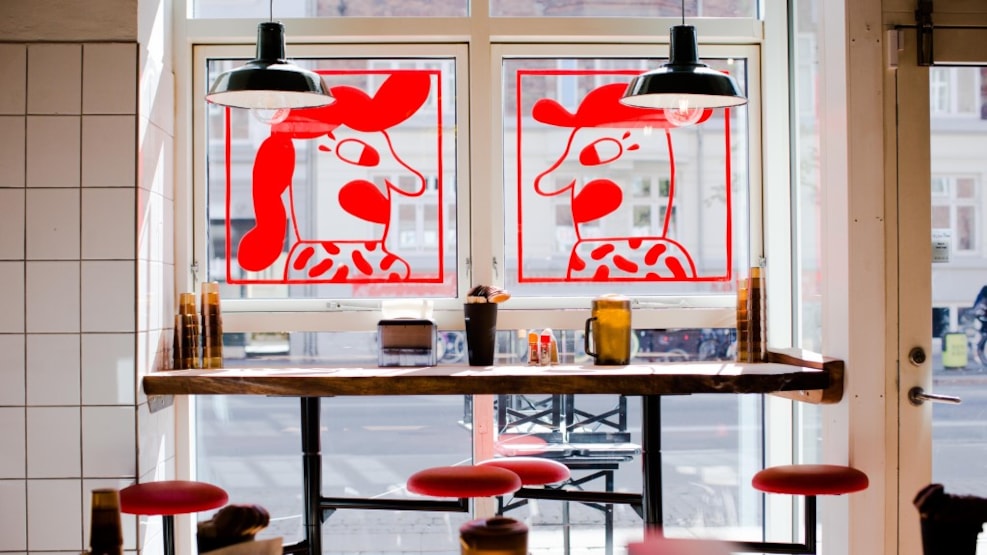 Ramen To Bíiru, Vesterbro
Cool Ramen to Bíiru serves delish Japanese noodle soup and Danish craft beer.
This Vesterbro affiliate opened its doors in the westernmost part of the trendy area after experiencing great success with their Ramen to Bíiru restaurant in Nørrebro.
Ramen and beer are the two elements comprising Ramen To Biiru, a collaboration between Danish brewing mastermind and Mikkeller godfather, Mikkel Borg Bjergsø, and Japanese restaurant Daisuke Uki.
In true Japanese fashion, you order your ramen dishes in a vending machine imported from Nippon itself. And it goes without saying that the beer pairing is as impeccable as the dishes themselves.