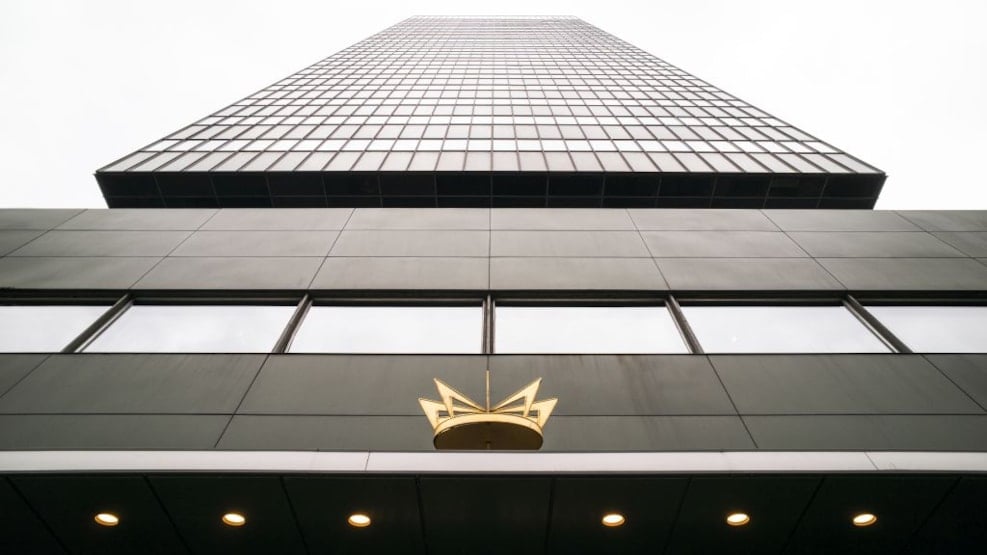 Green Experience
Radisson Collection Royal Hotel, Copenhagen
An architectural landmark in the centre of Copenhagen, the five-star Radisson Collection Royal Hotel, Copenhagen has become an iconic representative of Denmark's strong heritage in architecture and design - and a true pioneer in many respects.
The building was designed as a hotel and airport terminal for the airline SAS. When it opened in 1960, it was Copenhagen's first high-rise building and symbolized a new era of prosperity, travel, and international outlook.
Recognized as one of the most important architectural works of the famous designer and architect Arne Jacobsen, the hotel is the world's first design hotel and the original home of modernist design classics. Arne Jacobsen's legacy is visible everywhere from the moment you step into the lobby. Original Swan, Egg and Pot chairs are reupholstered throughout the building, and every part of the 261 rooms and suites reflects his legacy - from the abundant natural light to the seamlessly designed door handles.
Reflecting the light, sound and ever-changing atmosphere of the vibrant city, the hotel is conveniently located just across from Tivoli Gardens, close to Stroeget and The City Center.
Extraordinary facilities in elegant surroundings
Experience comfort and elegance in spacious meeting and event facilities. With a total of 914 m2 of prime space, divided into 10 meeting suites, the facilities are the perfect place for any occasion, from small meetings to large banquets.
Experience ISSEI Copenhagen, the perfect fusion of Japanese and Peruvian cuisine
Next to the beautiful lobby area, the equally chic and newly opened ISSEI Copenhagen is ready to treat you to a fusion of Japanese and Peruvian cuisine. The unique concept restaurant combines the best of land and sea with down-to-earth flavours and spices. Your taste buds will be pampered in the relaxing yet stylish surroundings. Additionally, the hotel also offers a fantastic breakfast selection.