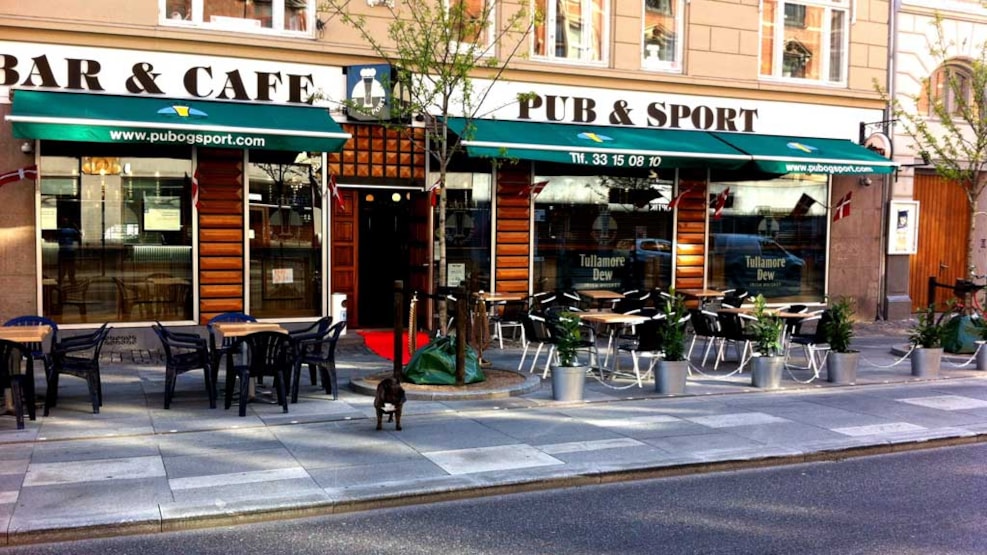 Pub & Sport
Pub & Sport in Vester Voldgade in central Copenhagen is for everyone who loves sports and likes to play or watch a game of sports.
At Pub & Sport you can engage in a game of pool, darts, or football, or one of the many other games, the bar has to offer.
Or you can sit back and watch a game on one or the bar's 10 televisions and two big screens.