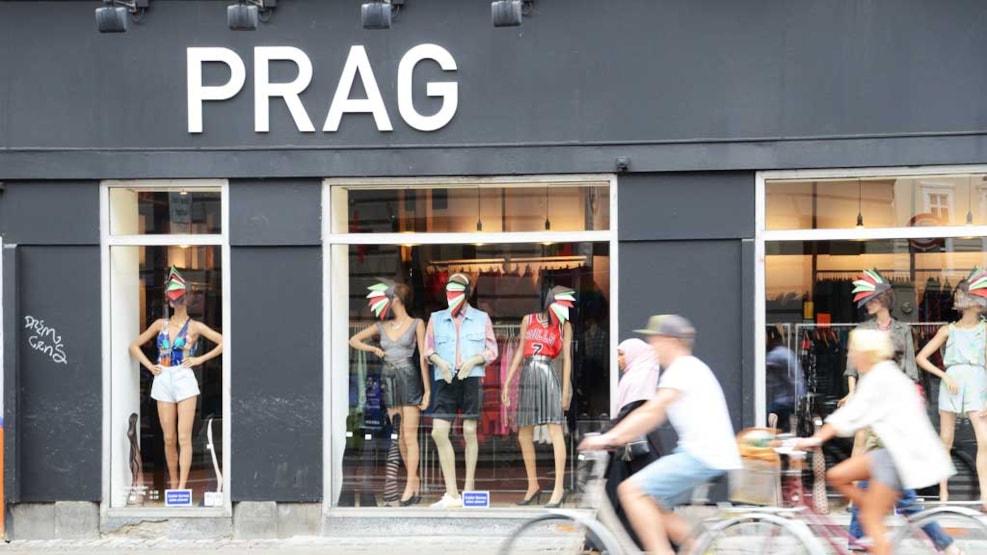 Prag
Prag Secondhand is located at Nørrebrogade and has a huge selection of vintage clothes.

At Prag Secondhand, you will not go wrong if you're looking for sequins, unique dresses, fluffy '80s sweaters and a pair of gorgeous leather pants.
And if you can't get enough of the impressive secondhand selection, don't hesitate to visit their two other stores on Vesterbrogade 98A on Vesterbro and Vestergade 10 located in the Copenhagen city center.