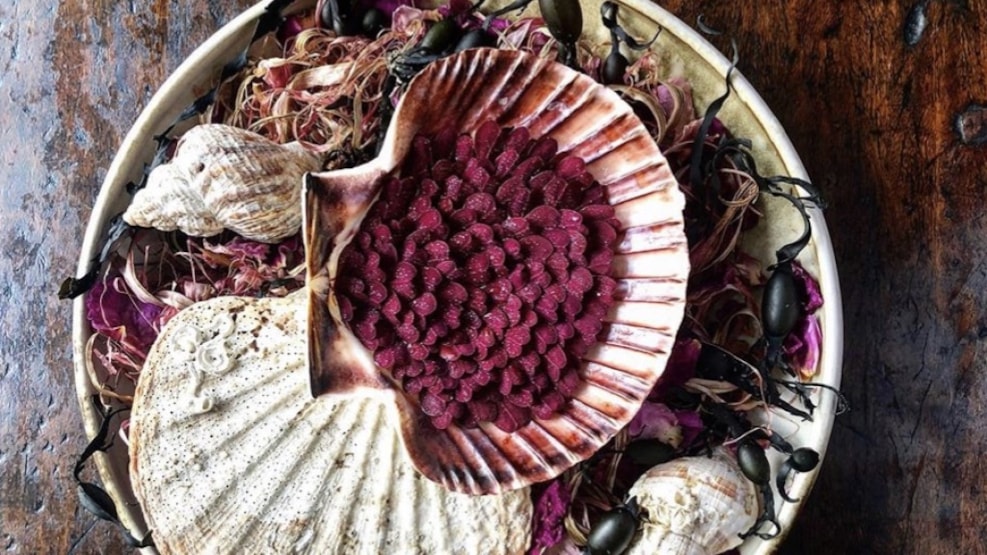 The Pescatarian
The Pescatarian is located in the beautiful and historic neighborhood around Amalienborg, the Gefion Fountain, and the Citadel. Here you can, as the name reveals, enjoy delicious high-class seafood for affordable prices.
The Pescatarian opened in 2019 with the ambition of creating a restaurant with a focus on using seasonal and local resources from Denmark's surrounding oceans. The team behind the innovative and value-for-money eatery, Marv & Ben, that opened The Pescatarian, and the price level is therefore approximately the same. 4 dishes cost 400 DKK and 6 dishes 600 DKK.
The menu is seasonal and consists primarily of fish and shellfish, though with both a vegetarian and a vegan menu option. The Pescatarian was mentioned in the Michelin Guide in 2021.