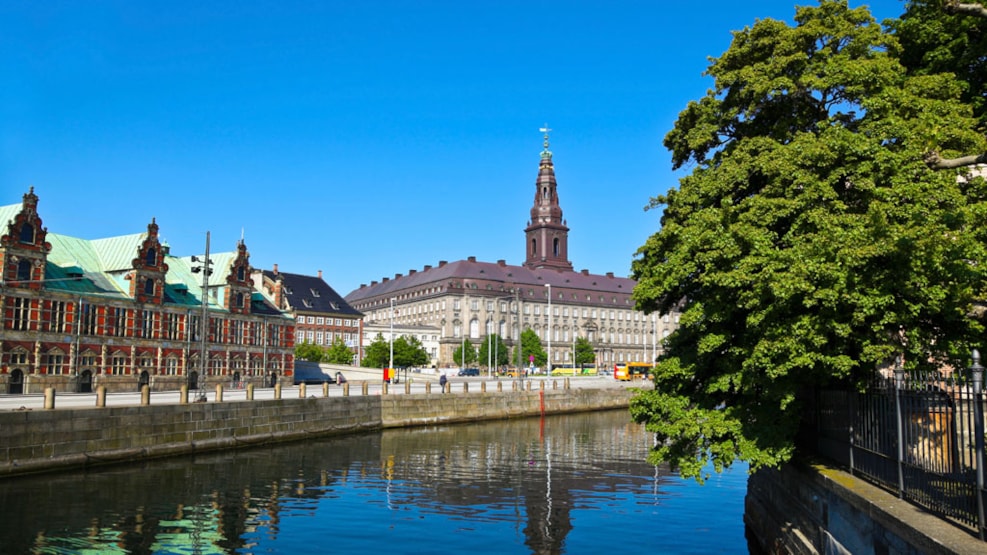 OURWAY Tours
The fun and quirky walking tours. Always with a twist and a little something extra.
OURWAY Tours offer two different walking tours depending on your preference. The Copenhagen City Walk lasts two hours. This is the option for you if you want to see Copenhagen but don't have a lot of time to walk around the entire city. A good option for visitors with a tight schedule as well as families with kids.
On the other hand, if you are looking for a tour that covers all the must-sees in Copenhagen, the Copenhagen Must See tour is right for you. En route to Christiansborg you will button up and let loose to the memory of Hans Christian Andersen and the tales of the fishermen of Nyhavn.