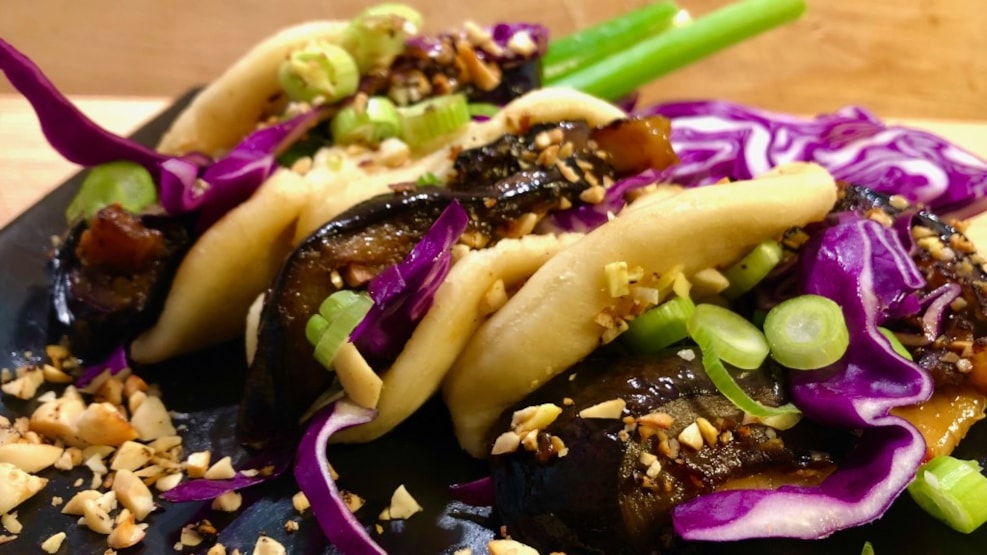 One Bowl
At One Bowl in Nordvest you can enjoy a delicious and homemade, plant-based meal with the local community in the area.
One Bowl is a community kitchen run by volunteers working to establish a safe and including space for everyone. Inspired by a ritual of communal Sunday dinners between friends and with the goal of fighting food insecurity, loneliness, and social exclusion, a group of friends decided to start up One Bowl.
The food at One Bowl is offered on a 'pay what you can' basis to ensure a proper meal for everyone, regardless of their financial or social situation. Therefore, there are no set prices on any of the meals. A suggested donation amount for the menu is offered to help understand the cost of "paying it forward" and how to help those who struggle with food insecurity. Everything you pay additional to the suggested price is used to help others and to support One Bowl's concept.
Join a communal dinner Tuesday-Sunday between 5 and 9 pm.