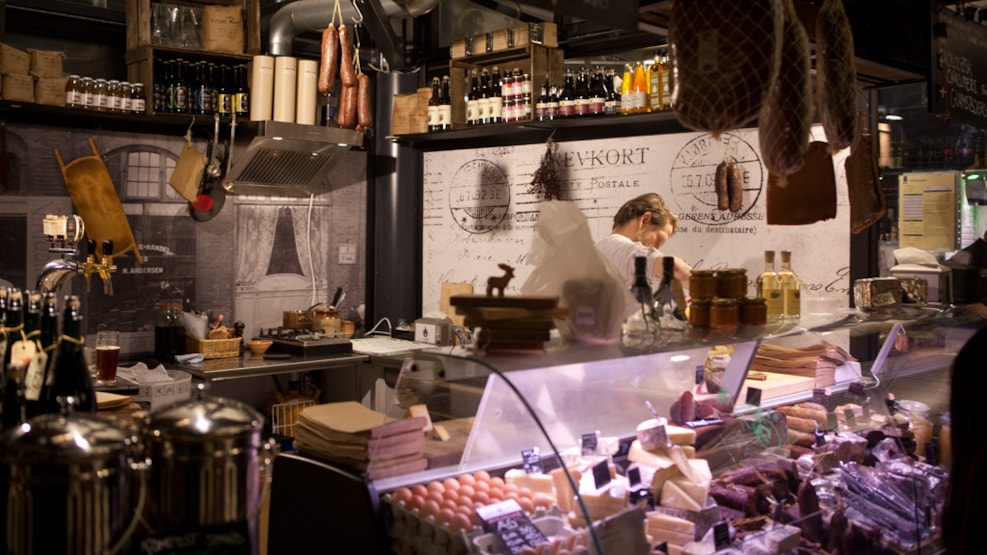 Omegn in Torvehallerne
Omegn in Torvehallerne is an urban farmers market. The focus is on local food and sustainable production.

Outdoor market in Copenhagen

Omegn buys their products from farmers outside Copenhagen and sell them in their outside stall in Torvehallerne. The selection of products depend on the season, but you will always find a great variety of vegetables and fruits.
Omegn has an indoor stall in Torvehallerne as well called Omegn & Venner. Here you can enjoy some delicious local products such as hams, sausages and cheese, and make sure to try one of their beers along with it.
The products you can buy at Omegn are quality products that you will not find in your local supermarket.