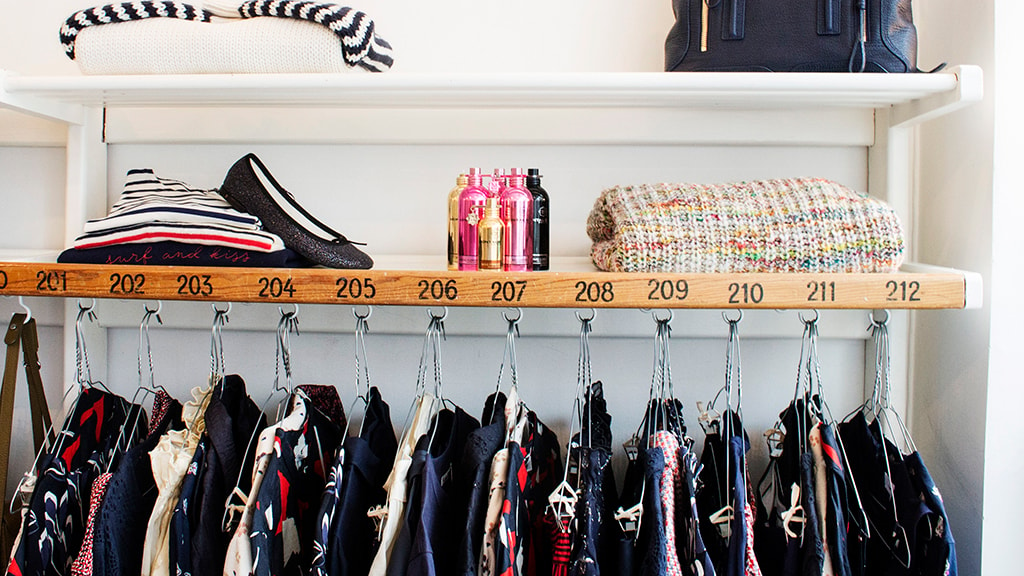 nué
In 2007, nué opened its first store at the shopping street Gammel Kongevej in posh Frederiksberg.
The petite boutique with its pitch-black façade is all about exclusivity and the personal shopping experience. The two owners, Anne-Dorthe og Katrine, handpick all the items according to their own taste - a mix of rock chic and femininity. Despite its limited size, the shop offers everything from clothes to shoes and beauty products. You can get dressed from top to bottom no matter if you're going for exclusive items or stylish everyday outfits. 
nué sells several Danish brands such has nué notes, Anni Lu, Lovechild 1979, Saks Potts and Sophie Bille Brahe.
In 2010, nué opened another and bigger shop, which conveniently enough is called another nué, in Krystalgade 3 in the centre of Copenhagen.