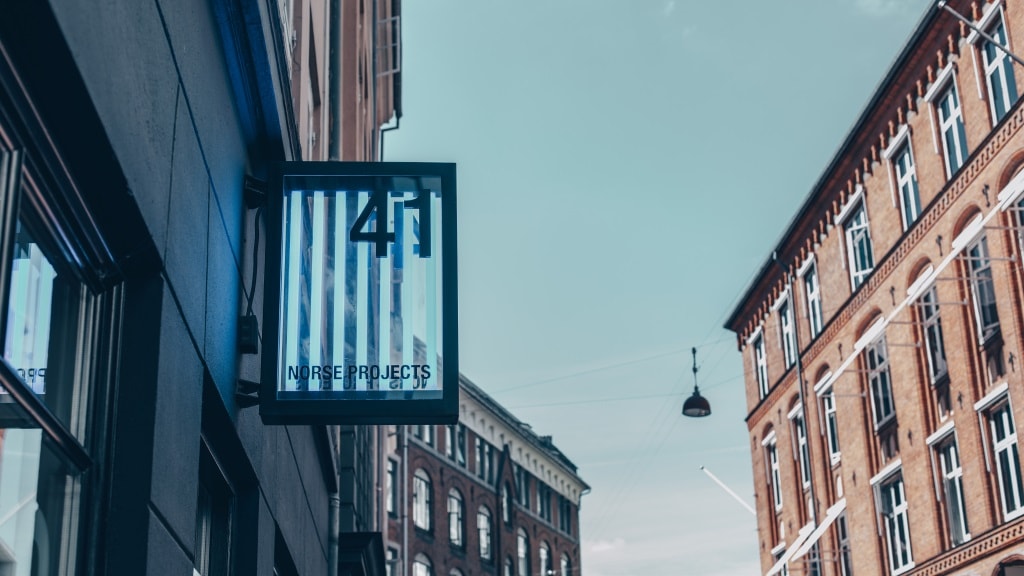 Norse Store
Norse Projects' store in Copenhagen is called Norse Store and is located in the heart of the city close to King's Square.

At Norse Store in Pilestræde, you can buy clothes for both men and women. The store has brands like Nike Sportswear, Our Legacy and Nanamica.

Besides clothes and shoes, Norse Store sells different kinds of accessories such as bags, belts, scarves and wallets.