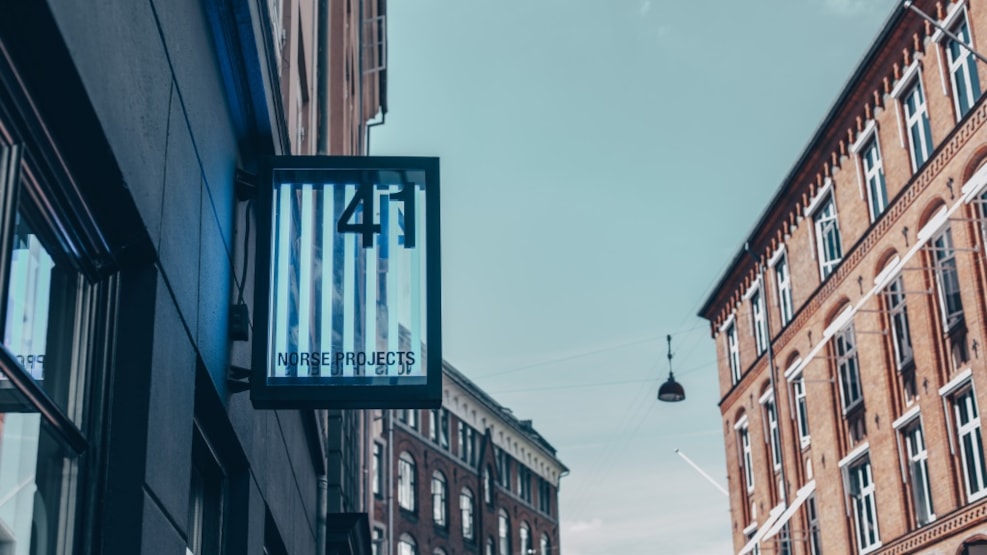 Norse Store
Norse Store offers a tightly curated archive of exclusive apparel, objects, and publications from all over the globe for men and women.
Good for all seasons
Norse Store is a multi-brand fashion store situated in the heart of Copenhagen at Pilestræde 39, right next to the Norse Project flagship store at Pilestræde 41. Pilestræde 41 is where the Norse Projects brand was created and cut its teeth as a lifestyle-oriented, Scandi-cool brand also stocking other complementary brands. As the brand has grown over the years it now has a store reserved for the Norse Projects brand alone. The other brands have been moved next door to the aptly names Norse Store. The brand selection ethos for Norse Store mirrors the Norse Projects ethos of providing apparel that is "created for life– good for all seasons".
Go Scandi-cool
Browsing through Norse Store you'll see that there is a focus on functional, adaptable clothing. Clothing that works as much in the city as it does in the countryside. Clothing that is both stylish but won't let you down if you're on an all-day hike. Expect plenty of Nordic natural reference points in terms of colours, and a focus on innovative materials that cater to heightened functionality. The style of the curated clothing is minimal yet distinctive and certainly goes beyond the current season's trends. These are quality, long-lasting garments with effortless, minimalist Scandinavian cool.