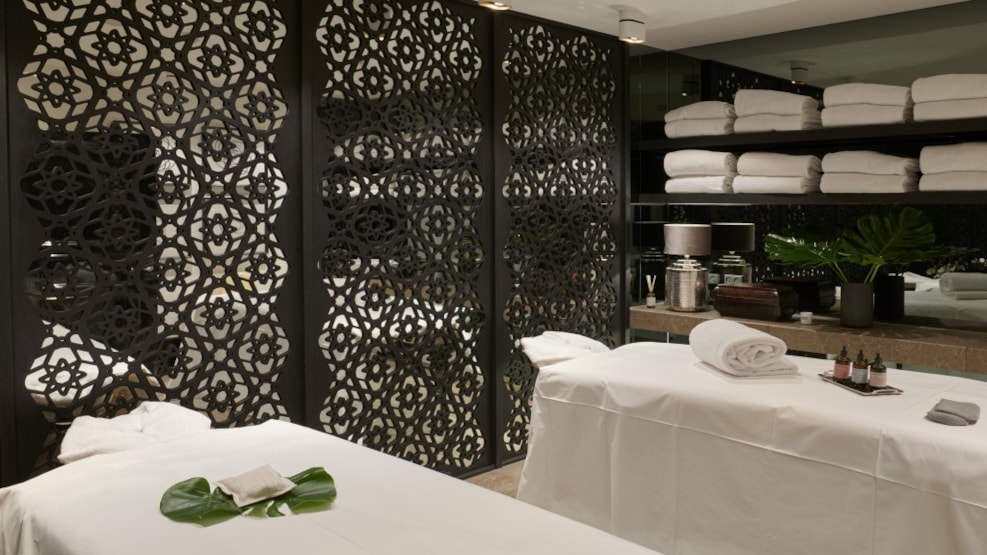 Nimb Wellness
Nimb Wellness invites you into calm surroundings in a luxurious oasis, where the key is self-treatment.
Your health is the priority at Nimb Wellness
In Nimb Hotel you will find a relaxation lounge and Moroccan Hammam, in which both of them constitute a luxurious treatment of your body and mind. Nimb Wellness gives you the ultimate treatment through different kinds of beauty and well-being. You can also book treatments with one of the skilled therapists, where your personal needs are the main focus. 
At Nimb Wellness you will be able to spoil yourself through different treatments. You can choose between massages or body- and beauty treatments and enjoy special- and 'globetrotter' treatments.