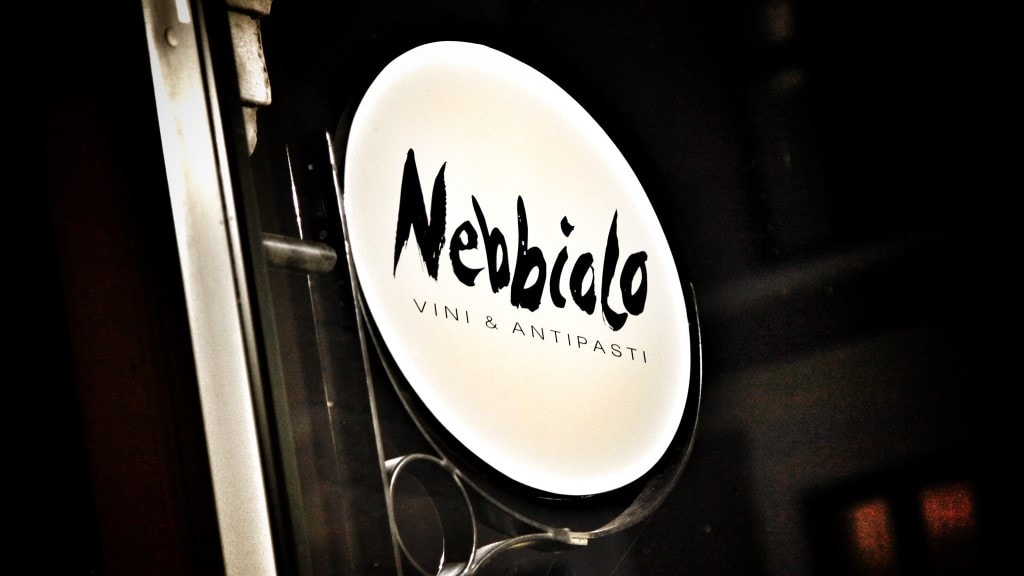 Nebbiolo Antipasti
Nebbiolo Antipasti is located in the beautiful and historic old neighborhood around Havnepromenaden and Nyhavn. The eatery combines delicious small Italian antipasti with an excellent selection of Italian wines.
Nebbiolo Antipasti serves, as the name reveals, Italian antipasti delicacies accompanied with great Italian wine. The concept is to share the small dishes and you can get 10 antipasti for 275 kroner. The menu and variety change regularly based on the season.
A glass of wine costs either 75, 100, or 125 kroner and it is of course also possible to buy the wine per bottle. Nebbiolo is a great place to enjoy delicious Italian antipasti and wine in a cozy but elegant ambiance.