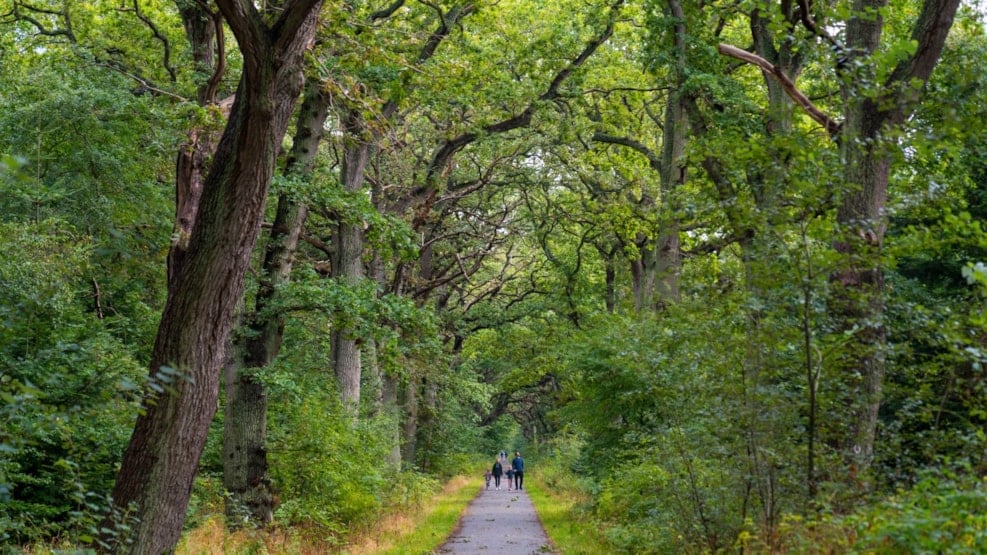 Naturpark Amager
In Naturpark Amager, unique nature blends into the city and forms a green breathing space that offers everything from nature experiences to rest and reflection
Just a few kilometres from the city's vibrant life is the Naturpark Amager. Naturpark Amager covers the area from Amager Fælled through Kalvebod Fælled, Pinseskoven and Kongelunden, along the southern beach leading to Dragør Fort. The nature park is home to many different types of nature, and you can experience coastal landscapes, magnificent wetlands, marshes, and birch forests.
Naturpark Amager offers a wide range of nature and outdoor activities. On the park's paths and trails, you will often meet everything from cyclists and runners to horse riders. Along the coastline, you can see people sailing, fishing and swimming. In large parts of the nature park, it is also possible to set up a camp for the night, or stay overnight in one of the park's shelters, for a unique outdoor experience close to the city.
Amarminoen
Challenge yourself and explore the 27 km. Amarminoen hiking trail, which runs through the entire nature park. Amarminoen takes you through some of the nature park's many nature areas and hidden gems. Read more about the Amarminoen here.