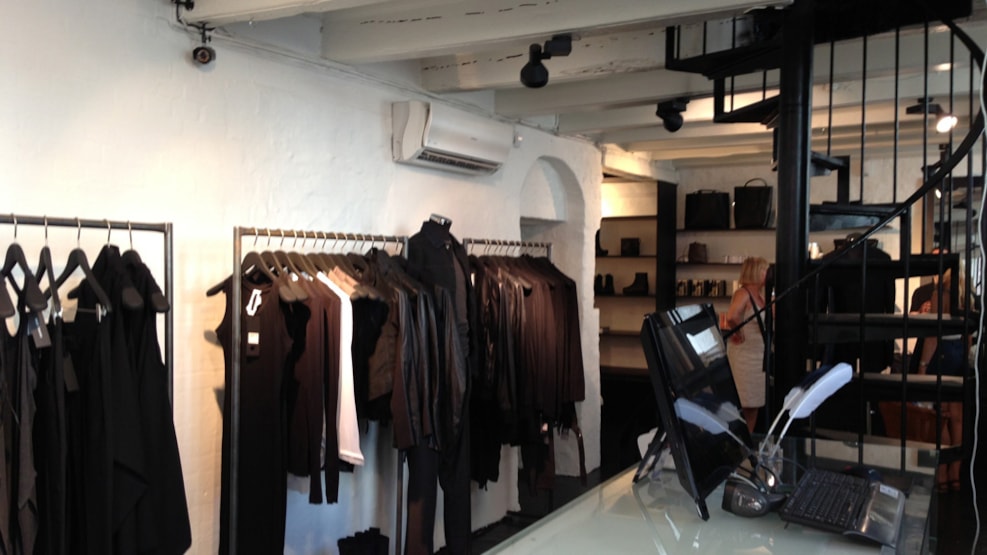 NagPeople
The NagPeople Store has established itself as an indispensable stop on discerning stylists' regular hunts to make their fashion reportage or selected celebrity display sharpest edge in the razor stakes.

NagPeople Store is a fashion stylist's dream – for both sexes, and therefore the fickle individualist, the creative flamboyant and the high-pitched fashionista's first port of call, too.
Nagstore is from January 1st 2019 an Online and Pop-up shop only concept.