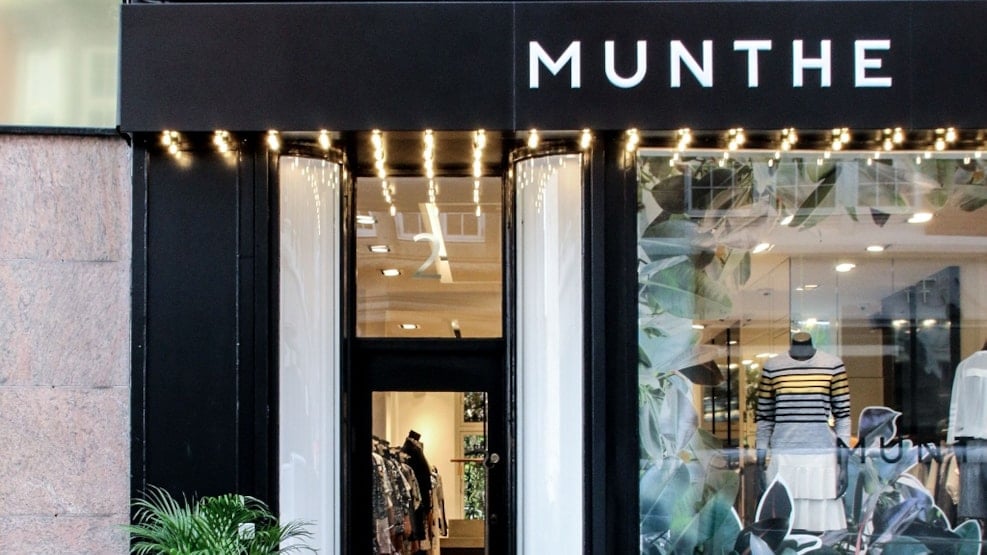 MUNTHE
MUNTHE is a fashion store for women, located in the charming old street, Store Regnegade in the heart of Copenhagen.

The shop sells both MUNTHE's own collection, Naja Munthe's interior line Casa de Luxe and other interiors.

The collections from MUNTHE always contain swanky and luxurious items. In the shop in Store Regnegade you can find everything from beautiful dresses, blouses and tops to pants and jackets.
Besides clothes, MUNTHE is selling accessories, shoes and bags.