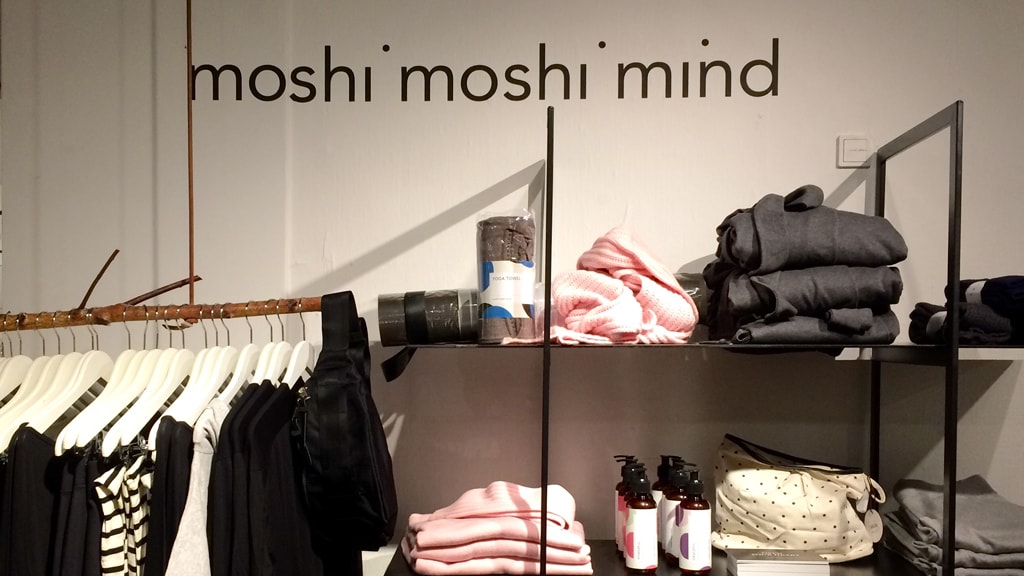 moshi moshi mind
moshi moshi mind in the Østerbro area of Copenhagen is a small design oasis. Here you will find clothing, accessories, wellness products and whatever it takes for you to live what moshi moshi mind calls a modern mellow lifestyle.
moshi moshi mind is a shop universe where focus is on making the right fashion choices for you. The Danish design brand believes in "clever fashion" rather than "fast fashion". moshi moshi mind stands for simplicity, quality and comfort in your life.
Stine and Rikke, who owns moshi moshi mind, aim to change the perception of what a store is and can be. moshi moshi mind will not force any fashion trends on you, but let you be the best version of yourself.
Next to moshi moshi mind, you will find the two sister stores moshi moshi and moshi moshi sko (shoes).