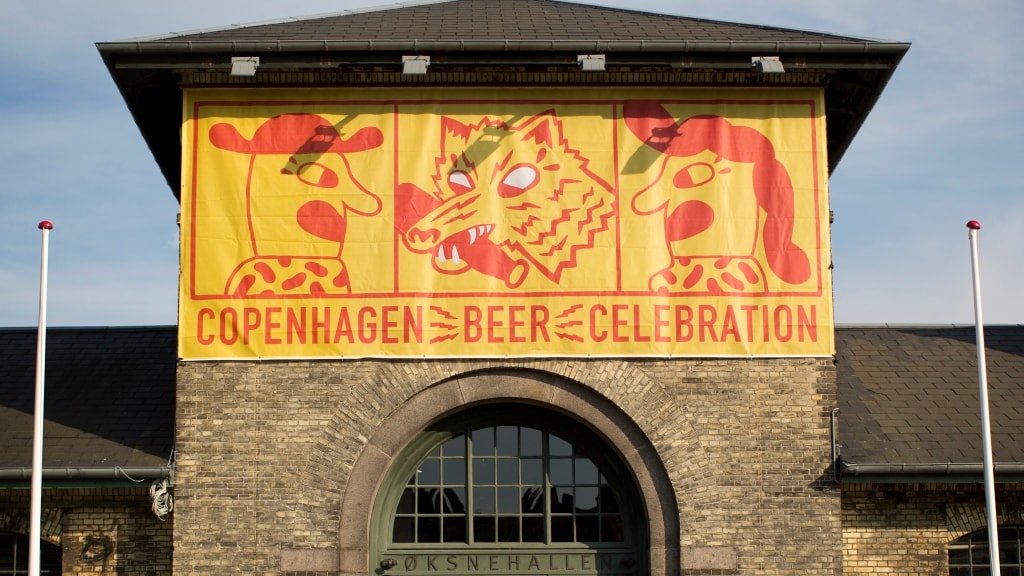 Mikkeller Beer Celebration Copenhagen
Mikkeller brings beer enthusiasts together at one of the world's best beer festivals.
In May, you can experience lots of the world's finest and most innovative brewers, when they hand out their golden juices at Mikkeller Beer Celebration Copenhagen.
Since 2012, Mikkeller have been celebrating the North's popular drink together with guests and breweries from all over the world.
About Mikkeller
Mikkeller is a microbrewery founded by Mikkel Borg Bjergsø, a beer loving math and physics teacher. Mikkeller started as an experiment with malt and yeast in Mikkel's kitchen in Copenhagen. Since then, his hobby has developed into one of the most innovative and cutting edge breweries in the world.
In Copenhagen, Mikkeller's beer can be found in a wide selection of quality bars and restaurants such as Mikkeller & Friends, WarPigs and Øl & Brød by Mikkeller and many more.