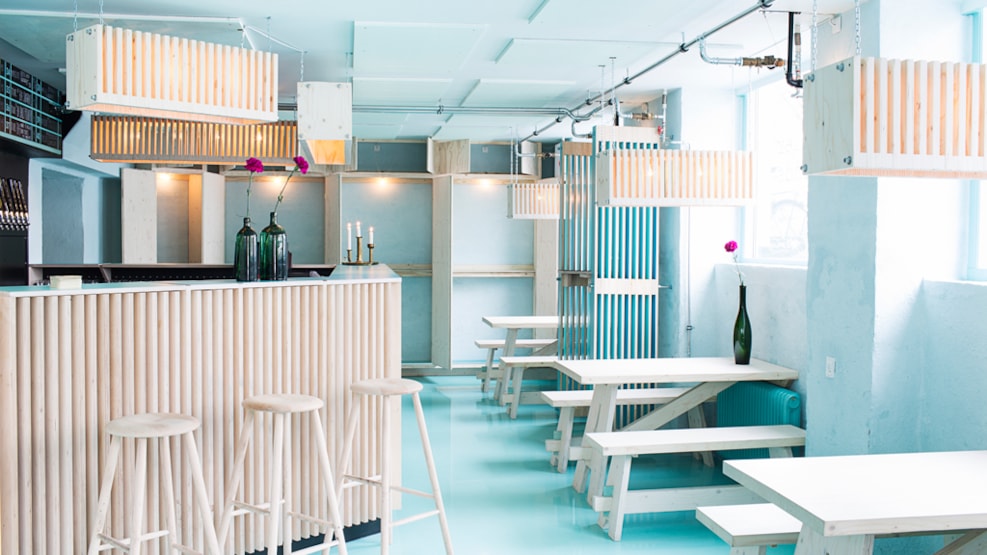 Mikkeller and Friends
The popular Mikkeller on Vesterbro has a baby brother on Nørrebro. A brother that is three times as big and offers up to 40 different kinds of draft beer.
The bar Mikkeller on Vesterbro has been so successful that it has been expanded with newer and bigger premises on Nørrebro. 
The bar has gotten the name Mikkeller and Friends, and it is divided into several sections, which can be closed off, in order to maintain the intimate atmosphere.  

From bottled to draft beer
Mikkeller and Friends collaborates with other breweries, and their focus is draft beer. Here you can taste up to 40 different kinds.

However, Mikkeller did not forget about bottled beer. You have the chance to buy bottled beer in the store, which also invites you to sit, relax and have a cold one. Or, you can simply buy the beer and take it home with you.

Not the end for Viktoriagade
Visit Mikkeller in Copenhagen's Vesterbro area, where you can still taste up to 350 kinds of bottled beer.

You will also find Mikkeller bars in San Francisco and in Stockholm.