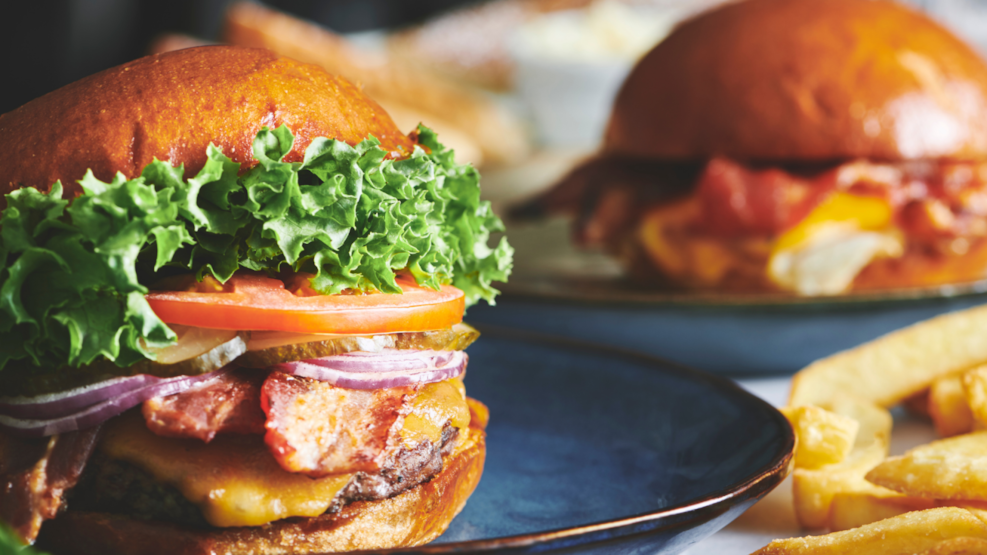 The Midwestern Diner
The Midwestern Diner is an authentic American Diner located in the center of Copenhagen. Here you can enjoy delicious American food and a relaxed and cozy atmosphere.
The diner on Gyldenløvesgade was started by the American couple, Sam and Lulie in 2019. Sam grew up in Chicago where his father owned and worked as a cook at diners since the 1970'es. Also, Lulie's family has owned a diner when since she was little, so the idea to open a real American diner in Copenhagen came to life as they were both missing the diner culture in Denmark.
At the Midwestern Diner, you can find well-known American diner classics like buttermilk pancakes, juicy burgers, creamy milkshakes, and grilled cheese sandwiches. If you want to try something a bit more original we can highly recommend their doughnut burger, the chicken'n waffles, deep-fried Oreo's, or the boozy milkshakes. All in all The Midwestern Diner is a great place to grab a fast and delicious American meal in Copenhagen without having to spend a fortune.