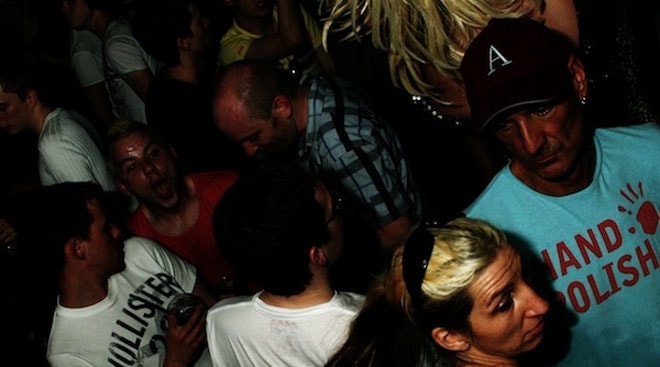 Masken Bar
Masken Bar is located in central Copenhagen and is one of the oldest gay bars in the city. The bar is open seven days a week - even on Sundays.

In the two-storey building in Studiestræde, the atmosphere is always good. Masken Bar offers drinks at reasonable prices, nice talks and then smoking is allowed.

The guests at Masken Bar are of all ages, and people are meeting friends over a beer both in the afternoon and in the late night hours.

Swing by Masken Bar and have yourself a nice chat with the many other guests.