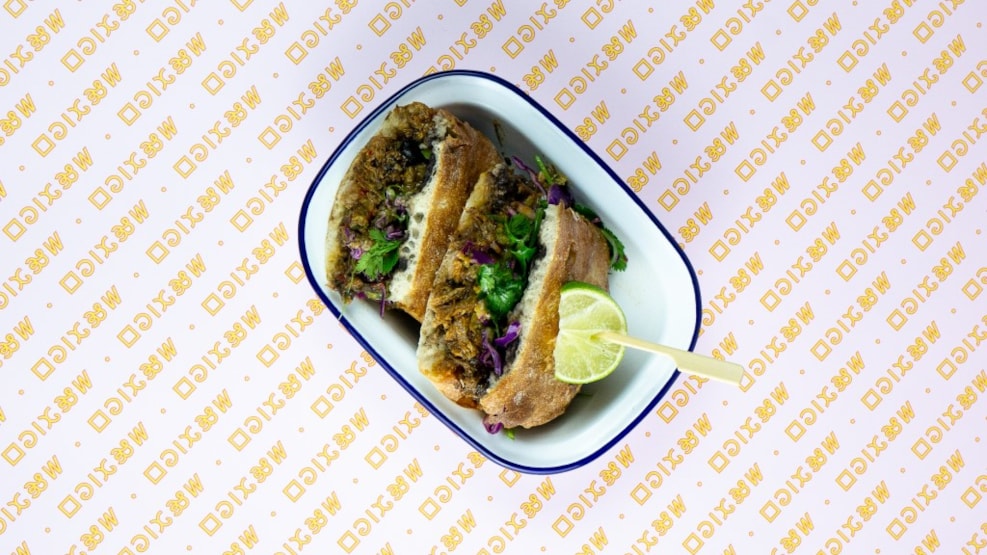 Mæxico
At Mæxico, you'll get a good meal and a fresh drink served in a festive and friendly atmosphere.
The restaurant was previously called Barburrito and was a popular place to get quick tacos and cold beers served over the counter. After six years, the team has decided to change it up and turn the burrito bar in to a full-on dining experience.
For the people behind Mæxico, dining is all about happy people, lots of smiles, delicious food and a great atmosphere. Many of the dishes at Mæxico are made for sharing with friends and family – for example the DIY mini al pastor plate, where you get to assemble your own Pastor Tacos at the table. You can also choose to go with a classic giant burrito or maybe a Mexican roast pork sandwich.
Tip: In mid-January 2019, Mæxico is also opening a restaurant at Guldbergsgade 3 in Nørrebro. The place will have a first-floor taco and margarita bar, which is perfect for a fiesta.