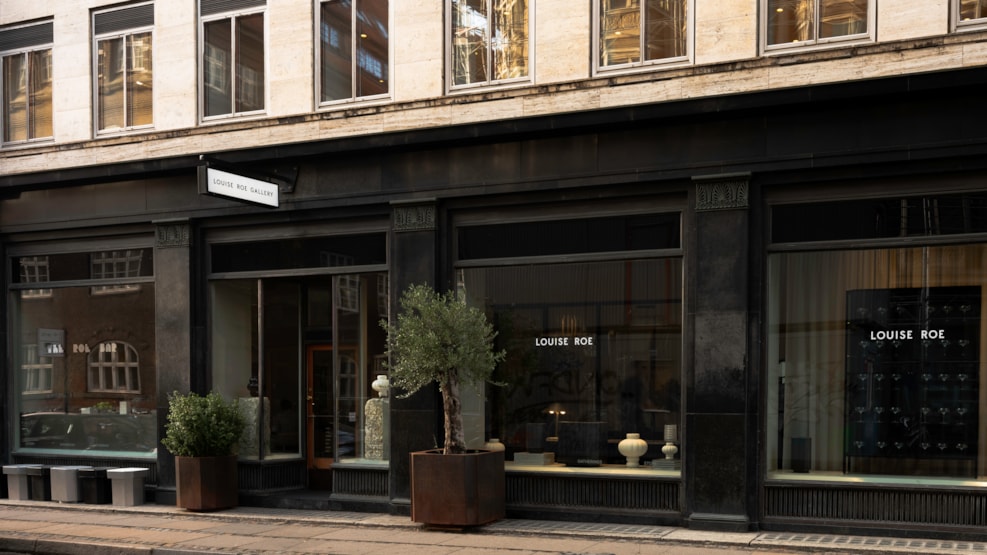 Louise Roe Gallery
At Louise Roe Gallery, you can have your coffee break in stylish surroundings.
The gallery is a combined café and interior shop in the center of Copenhagen. The café serves breakfast, lunch and coffee and invites you to sit down and get inspired by the fashionable décor while you enjoy a delicious snack.
The Danish interior design brand Louise Roe is behind the place, and you can browse the shop for many of their stylish designs. They are all about aesthetically pleasing, high-quality products and good craftsmanship, so maybe this is the place to find your new Scandinavian design favourite.