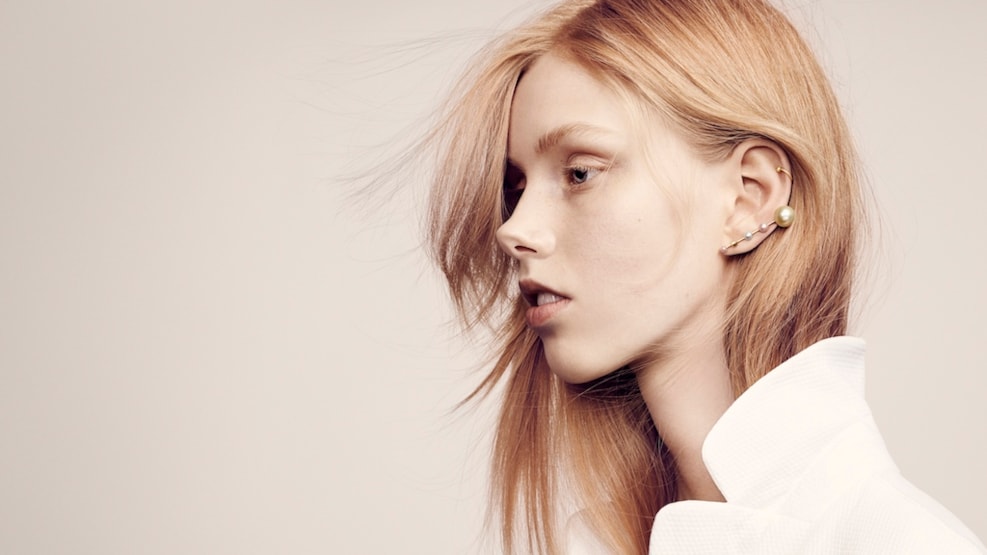 Line & Jo Boutique
LINE&JO is fashionable Danish goldsmithery since 2007.
LINE&JO's timeless fine jewellery merges contemporary design with traditional goldsmithery. The brand has become very popular among the Danes for its asymmetric looks, several earrings in one ear and reinterpretations of precious pearls, diamonds and sapphires.
If you want to get your hands on the unique jewellery from Line & Jo, you can stop by their boutique at Gothersgade 31, which is located in inner city close to Strøget and King's Garden.