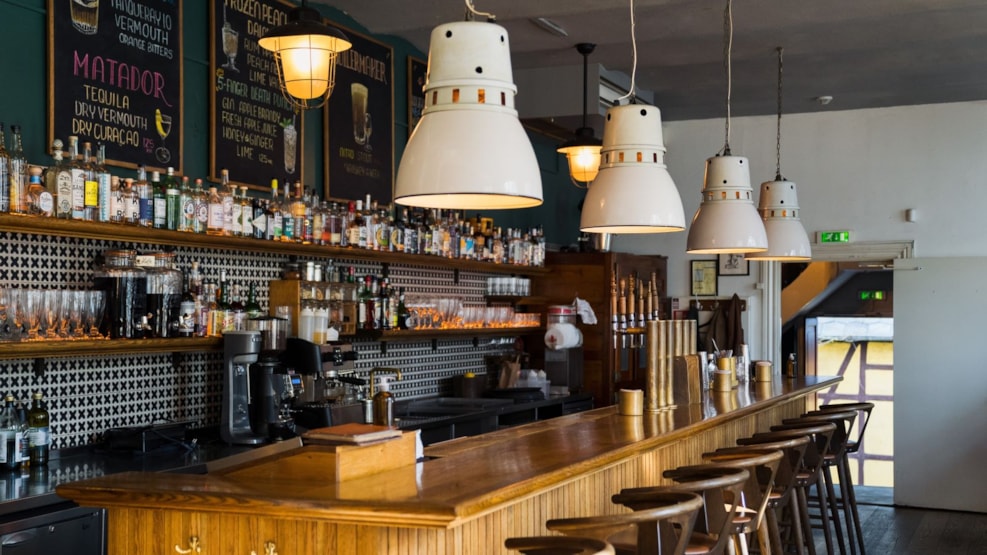 Lidkoeb
The owners of renowned cocktail haven Ruby on Gammel Strand are behind Lidkoed, which extends over three floors and a cozy courtyard. 

Lidkoeb is housed in a listed and beautifully renovated building located in a backyard on Vesterbrogade.

On the ground floor, there is a long bar made of wood with plenty of seating at the windows, comfortable leather chairs, and a fireplace with living fire.

Chesterfield and whisky bar

Lidkoeb is filled with charming chesterfield furniture making the atmosphere cozy like at Ruby.

On the floor above, an assembly room is situated with a small bar. At the top, a cozy living room is arranged with a small fireplace, and a full-on focus is on whisky.