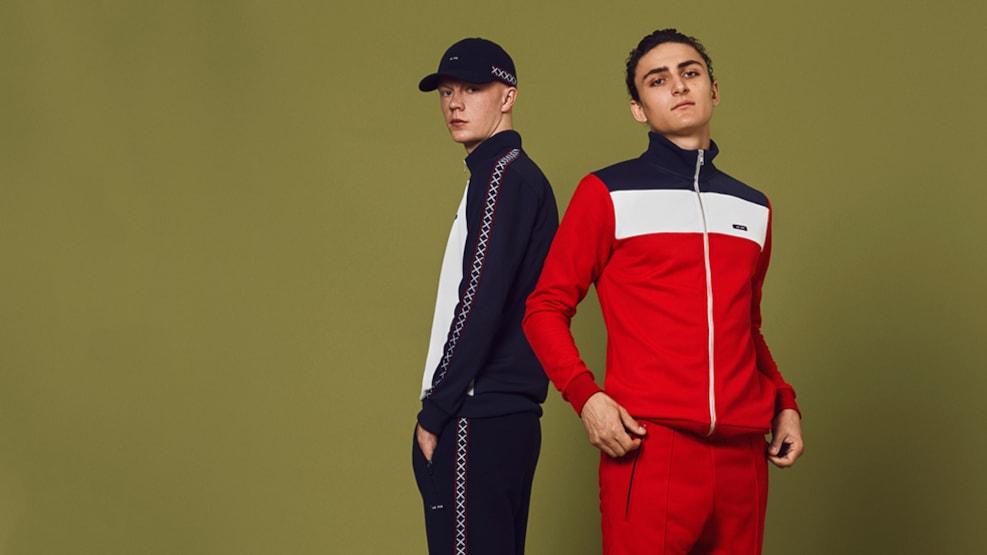 Le Fix
Le Fix is a lifestyle brand deeply rooted in Copenhagen's street culture and founded on a shared love of art, tattoos and contemporary urban trends. Today it has grown to be one of Copenhagen's most well-known fashion brands.
Copenhagen street style
Deeply rooted in Copenhagen, Le Fix is a local brand much inspired by the city's street culture. In 1999, three guys sharing a love for art, tattoos and clothing got together. Benny Kusk, Rasmus Jacobsen and Jesper Holm formed a creative space, where they could push their artistic potential together and individually. From this environment, Le Fix came to life and has since grown to become a popular lifestyle brand, drawing inspiration from subcultures, street life and art.
Le Fix has two flagship stores in Copenhagen, one in Kronprinsensgade and one in Nørrebro, the multicultural centre of Copenhagen. Besides from their own label, the stores carry other popular lifestyle brands such as Adidas, C.P Company, Stone Island, Fred Perry and Lacoste.
Le Fix Gallery
The artistic designs you'll find in Le Fix's clothes come from a genuine love for art. At the top floor of the Le Fix shop in the heart of Copenhagen, Le Fix has its very own gallery. Here, both emerging and established artists get to exhibit their works, and you can even buy original works or limited-edition prints. You can find some amazing pieces in there, from colour-rich graffiti to alternative photographs. On top of this, Le Fix also operates two tattoo parlours and a wood workshop – how cool is that?