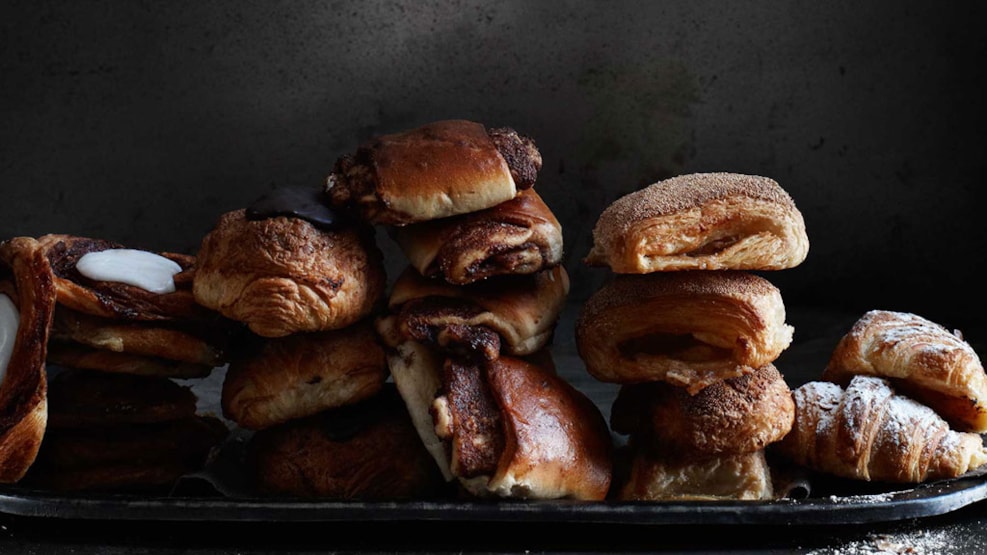 Lagkagehuset - Hellerup
Lagkagehuset in Hellerup will meet your cravings with their wide range of cakes, bread and sandwiches.
Lagkagehuset is a bakery that has something to offer for everyone. Here you can set your teeth into anything from strawberry tart, croissants, rye bread, sandwiches with ham, humus and much more.

Room for coffee drinkers

Lagkagehuset in Hellerup also offers coffee to go or to stay. The bakery has a nice café where you can enjoy your hot beverage.