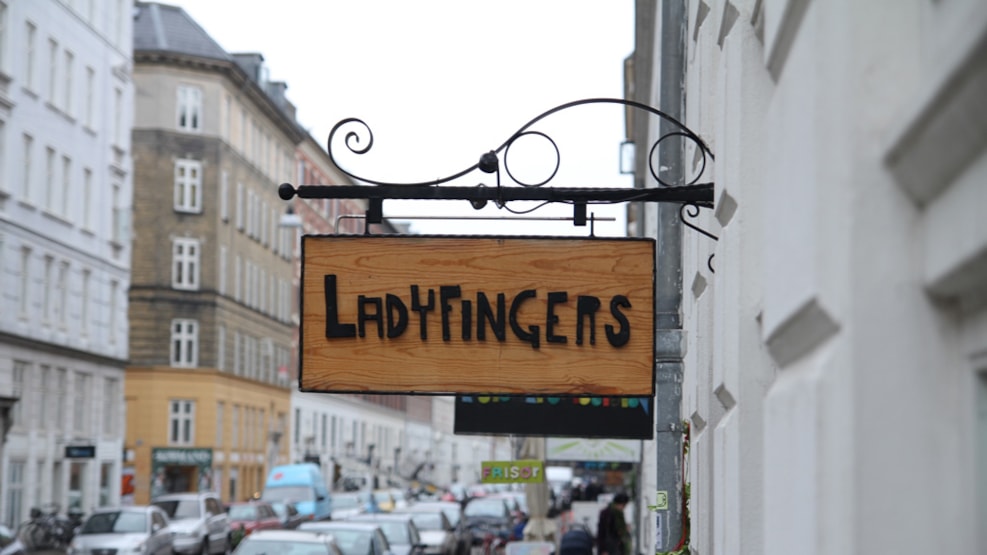 Ladyfingers
Ladyfingers is a jewellery design collective. It is six Danish jewellery designers who have started the store together to inspire each other and sell their jewellery.
Handmade and unique jewellery
The six jewellery designers focus on good craftsmanship and all the jewellery sold in the store is handmade by themselves. Because it is the women themselves who create the jewellery they can create custom made jewellery too.
At Ladyfingers there is no such thing as summer and winter collections, but pieces are produced regularly and whenever the designers are inspired.