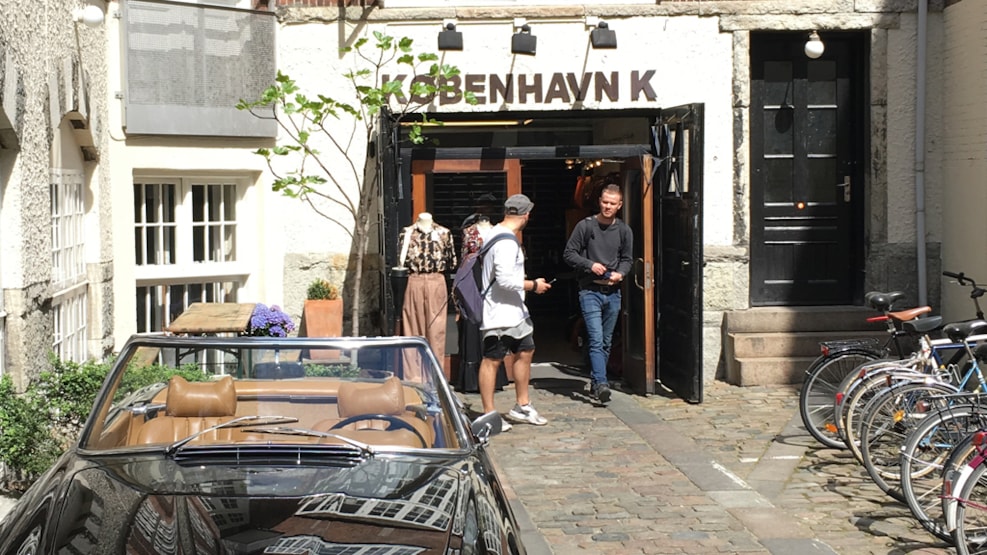 København K
Jackets, windbreakers, t-shirts, pants and accessories. København K has everything that your second hand heart can possibly desire.

The store also sells things for your home such as lamps and knick knacks.

Please note that København K is somewhat hidden in a small yard. The entry is usually defined by some mannequins out on Studiestræde and there is also a sign hanging above the entrance way.