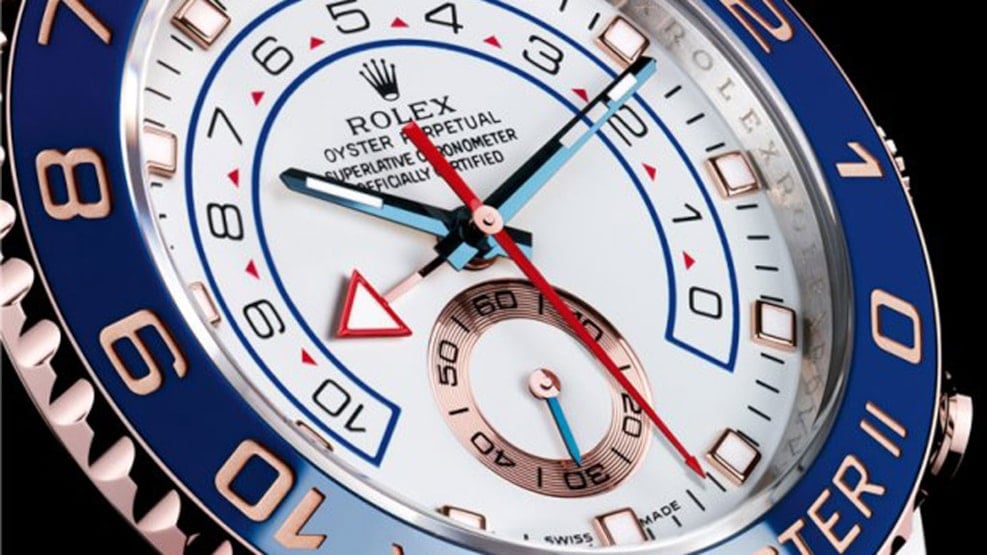 Klarlund
Since 1947, Klarlund has sold exclusive watches and jewellery. The shop on Strøget is located side by side with all the other fashion stores in Copenhagen.

At Klarlund you are welcomed by a friendly and smiling staff who make sure that you have a good experience while looking at the wide selection of watches and jewellery.

On the top floor, the watchmakers are sitting, repairing watches. Besides them there are tables and chairs where you, the customer, takes place if you want to buy a watch or a piece of jewellery.

Klarlund sells brands such as Chanel, Omega, Gucci and Panerai.