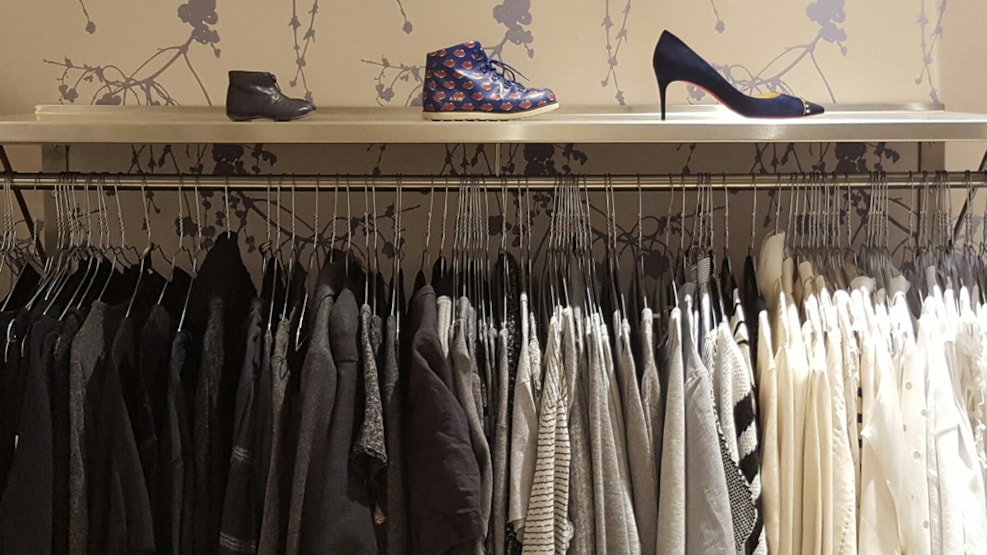 Klaeder Luxury 2nd hand
The luxury 2nd hand store, Klaeder was among the first in Copenhagen to start commissioning used brand name clothes for resale.

Not-so-poor sisters-in-fashion come to drop off designer outfits they no longer wear, but which are too good to be relegated to the back of a bulging closet. If the clothes are sold, Greibe & Kumari equally share the profits with the former wearers.

The boutique is extremely popular and there are constantly new finds to be made. We are talking quality clothes here, most of it new, and some of it hardly ever worn.

Also accessories and children's wear

Besides clothing articles, there are plenty of shoes, belts, sun-glasses, scarves, and jewellery items to choose from.

Brands include Bruuns Bazar, Burberry, Baum & Pherdgarten, Chloè, Cacharel, Day, Diesel, Filippa K., Gucci, Heartmade, Louis Vuitton, Munthe plus Simonsen, Marni, Marc Jacobs, Naja Lauf, Patrizia Pepe, Prada, Rützou, and Vanessa Bruno.

Children's section

The children's section offers excellent clothing from Bon Point, Katvig, Heartmade, Diesel, and Søstjernen.