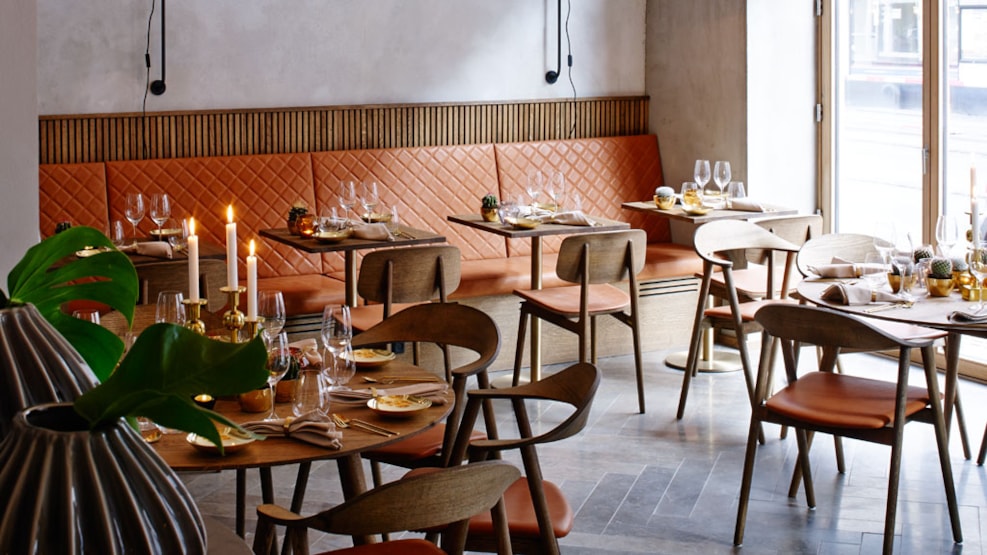 Kiin Kiin Bao Bao
Quick side dishes, pan-Asian style and house cocktails served in this cool new restaurant in the beating heart of Copenhagen's Vesterbro area.
Right after opening in Fall 2016, Kiin Kiin Bao Bao gained popularity among locals as well visitors who wanted to combine great gastronomic experiences, social comfort and after dinner drinks.
As the name tells, it's the offspring of Nørrebro's Michelin star Thai restaurant Kiin Kiin. You'll find a strong focus on the traditional street food, baos, and not least more moderate prices.
Kiin Kiin Bao Bao distances itself from its older brother while maintaining the family's close ties to ambitious and mouthwatering Thai cuisine.